Gov. Doug Ducey to deliver state address at AWC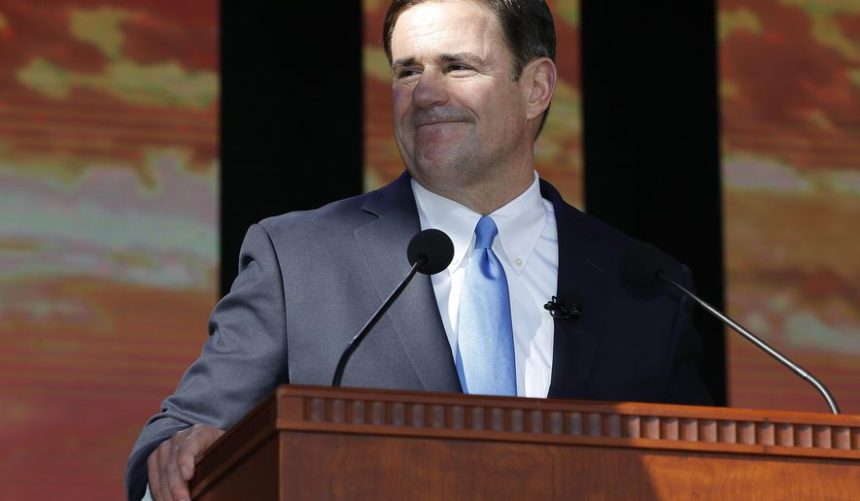 YUMA, Ariz. (KYMA, KECY) - Arizona Gov. Doug Ducey will deliver his 2020 State of the State Address in Yuma.
The event will take place on Tuesday, January 21, at 12:00 p.m. at Arizona Western College, in conference room 3C.
During the address, Gov. Ducey will outline Arizona's 2020 legislative and budget priorities.
Gov. Ducey initially presented his State of the State address earlier this month, urging changes to corrections, pensions, and educational expansion.
Limited tickets for the event are still available here. They are $25 including lunch.
Stick with KYMA for a one-on-one interview with Gov. Doug Ducey.