City of El Centro passes resolution objecting expansion application by PMHD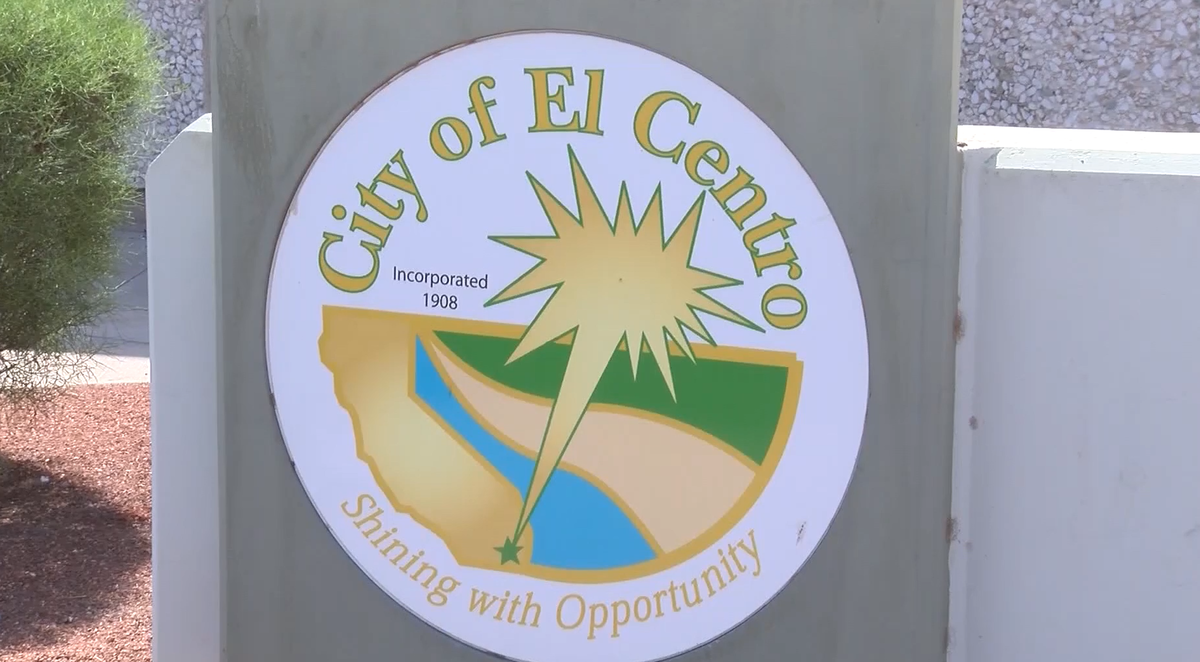 Assembly Bill 918 became law on October 8, 2023 to form new countywide healthcare district
EL CENTRO, Calif. (KYMA, KECY) - The City of El Centro said it passed a resolution that objects to the Imperial County Local Agency Formation Commission's (IVLAFCO) continuation of an expansion application by the Pioneers Memorial Hospital District (PMHD).
This happened during a special meeting Wednesday evening, the City of El Centro said.
The assembly bill forming the new countywide healthcare district became law in early October.
In which the Heffernan Memorial Healthcare District and PMHD will combine into one and be called the Imperial Valley Healthcare District.
"It's time to focus our attention on this new healthcare district created by AB 918 to benefit our community," said City of El Centro Mayor Martha Cardenas-Singh. "We have a new healthcare district in the formation process, and focusing on the process is for the best benefit of our community."
The City of El Centro said IVLAFCO is proceeding with a CEQA hearing and consideration of the various steps in the annexation process of PMHD's expansion application which has been continued to their March meeting.
"By considering the expansion application by PMHD, LAFCO is giving the false appearance that PMHD's
expansion is still an option under their jurisdiction," said El Centro Regional Medical Center Board of Trustees President Tomas Oliva. "AB 918 is law, and it's time to pool our resources together to ensure this new healthcare district serves the best interest of our community."