Brawley Police Department creates new non-profit organization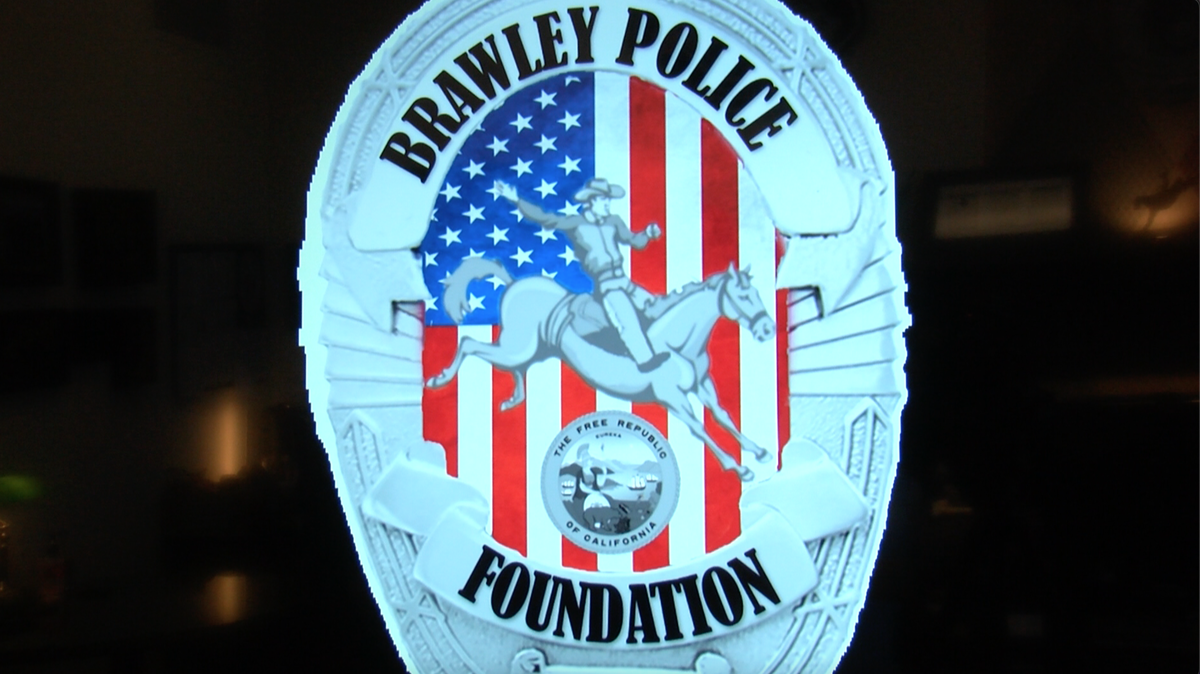 BRAWLEY, Calif. (KYMA, KECY) - The Brawley Police Department has been working on the Brawley Police Foundation process for a year and will be holding a meet and greet at the Stockmen's Club in Brawley on Thursday. 
Chief of Brawley Police Department Jimmy Duran, came up with the idea of starting this organization after members of the community offered to make donations to help fund the department. 
"A lot of awesome residents are willing to help they're willing to go the extra mile so that's where the idea started. Then we said, well we need to afford an opportunity to help, some people help to volunteer like we've seen a lot of members of the community have come and helped out with clean ups and things we've been organizing, but then there were other members that said 'well I can help in another way' so that's where the idea of the police foundation came about," said Chief Duran. 
 The police foundation will help fund the police department with the financial needs and utilities that the department lacks.  
Brawley Police Foundation President Joel Gonzalez said this is a great opportunity for the community to help the department 
"We'll be able to use our funds to help our Brawley Police Department with whatever they need if it's K-9s equipment, specialty equipment, cameras, or anything extra that our city can't afford to do and why put the financial burden on the city when our community is willing to help," stated Gonzalez.  
The event will start at 5:00 p.m. at the Stockmen's Club 275 Marjorie Ave., Brawley.