730 residents without power near Blythe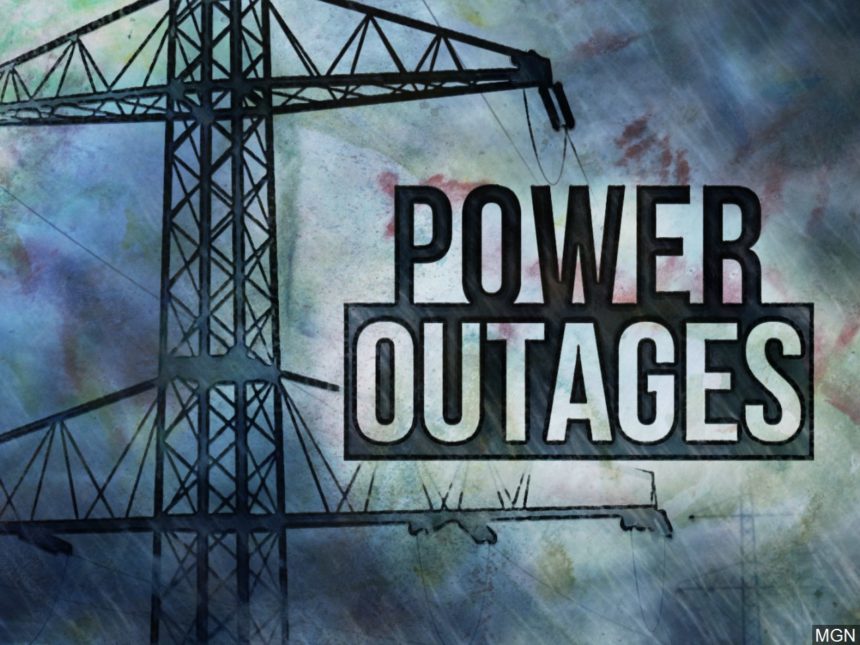 BLYTHE, Calif. (KYMA, KECY)- Arizona Public Service (APS) is reporting 730 residents without power in the city of Ehrenberg near Blythe.
As of 11:00 a.m. Wednesday, January 22, 730 homes were reported having a power outage.
According to APS representatives, the cause of the outage is due to a failure by another utility provider SoCal Edison.
Officials say that a feeder that provides electricity for the area is out of service.
The estimated restoration time for the area is around 4:00 p.m. to 5:00 p.m. Wednesday evening.
APS says that residential customers affected by the outage in the Ehrenberg location can purchase up to 40 pounds of wet bagged ice or 20 pounds of dry ice to help preserve perishables in their refrigerators and freezers.
Residents affected can send receipts along with the name and address to:
System Outage Communications PO Box 53999 Sta. 4355 Phoenix, AZ, 85072.