Officer-involved shooting leaves one person dead in El Centro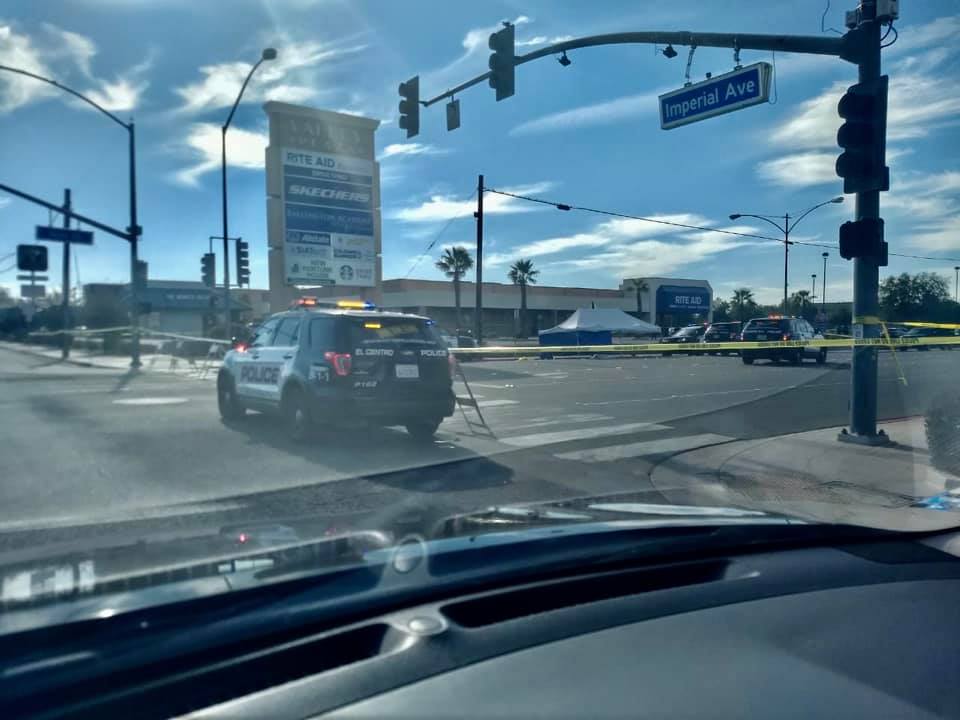 EL CENTRO, Calif. (KYMA, KSWT, KECY) - A man is dead after police said he refused to comply, charging at officers with a knife in his hand.
According to the El Centro Police Department (ECPD), the incident occurred just after 7 a.m. Sunday morning.
ECPD has identified the suspect as Manuel Gonzales Verdugo, who walked into a Rite Aid in El Centro, and stole several knives.
Verdugo then ordered employees to call the police, saying he was going to kill an officer.
Authorities arrived on the scene, where they encountered Verdugo in the Rite-Aid parking lot. There, they commanded that the suspect drop the knife.
Verdugo refused and charged at officers with the knife in his hand.
One officer first deployed a bean bag shotgun to try and subdue the suspect, but had no affect.
As the suspect continued advancing towards officers, he was struck by gunfire and later pronounced dead by El Centro Fire Department Paramedics.
Officers were not injured and the knives were recovered at the scene.
The Imperial County District Attorney's Office is handling the ongoing officer-involved shooting investigation.