Westmorland community sends hundreds of cards to troops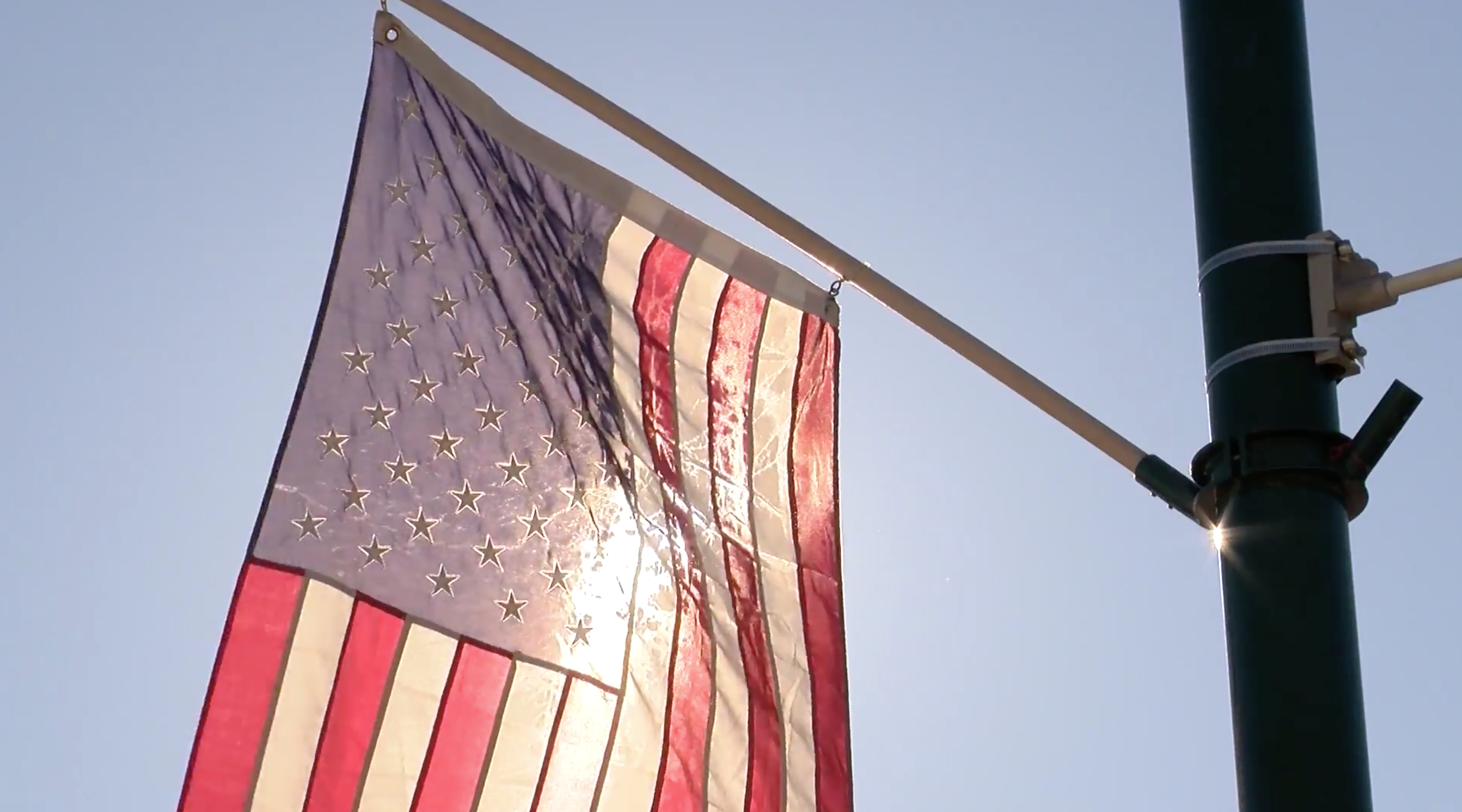 WESTMORLAND, Calif. (KYMA, KSWT, KECY) - The holidays can be difficult for members of the armed forces who aren't able to be with loved ones. Darlene Berber knows how hard it was for her family when her brother in law served in the Middle East.
'We're very thankful that he is still with us. There's so many people that don't come back. "
That's why she and her friends gathered Christmas cards to send to troops. The Westmorland community wants to show their love.
"About a week and a half I thought maybe max we receive fifty cards. And we just got an overwhelming response. We ended up with over three hundred cards that we mailed out last week."
Ernie Mariscal, a local veteran recalls how important a letter from home meant to him while he served two tours in Iraq.
"You feel forgotten about sometimes. You know, being overseas alone with your family as a unit. But still. You still miss home. And it just brings some greatness to what you're doing overseas."
Berber said anyone can say thank you.
"You can't say you don't have the means to get a dollar card. Fold a piece of paper. Say thank you. And that goes a long way. Especially from somebody that is directly not your family."