Migrant child passes away in Border Patrol custody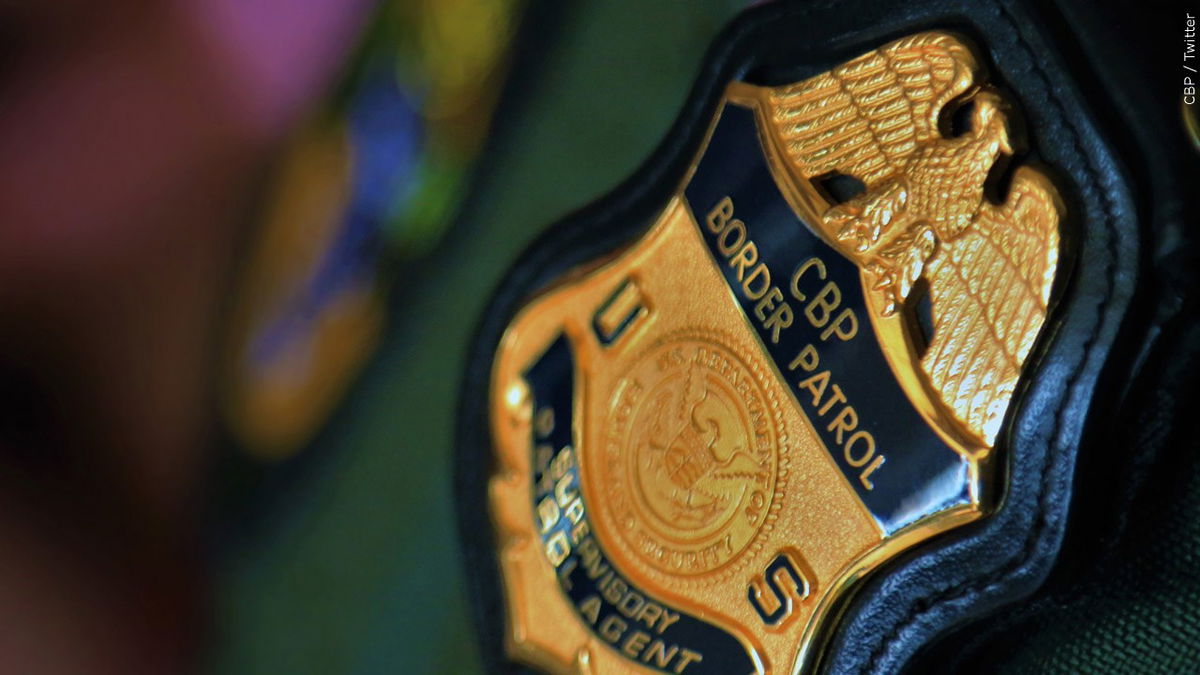 HARLINGEN, Texas (KYMA, KECY) - An eight-year-old migrant girl passed away while in U.S. Border Patrol custody.
Customs and Border Protection (CBP) says the child and her family were in custody at the Harlingen Station where she experienced a medical emergency.
Emergency Medical Services were called to the station and took the child to the local hospital where she was pronounced dead, said CBP.
CBP says she passed away on Wednesday.
BREAKING: An 8-year-old migrant girl died today while in Border Patrol custody in the RGV. CBP says she suffered a medical emergency while at the Harlingen, TX BP station with her family, & was pronounced dead at hospital. Last week, a 17 y/o migrant died in HHS custody (seizure) pic.twitter.com/ibXXNwmTLb

— Bill Melugin (@BillFOXLA) May 18, 2023
Representative Raúl Grijalva (D-Arizona) issued a statement regarding the child's death.
"The death of an eight-year-old girl in CBP custody is distressing and tragic. This is the third death of a migrant child in federal custody under the Biden administration.
"I give my sincerest condolences to the families for their heartbreaking loss. These cases demand immediate independent oversight and this latest one deserves an expeditious and transparent investigation by the Department of Homeland Security's Office of the Inspector General.
"It's critical we receive the full context of the circumstances of the death of all the children. The Biden administration has a moral responsibility to act quickly to make certain this does not happen again and ensure that improvements are made to guarantee the safety and health of those seeking asylum," stated Rep. Grijalva.