Group of nearly 80 lawmakers ask Biden Administration to reverse expansion of Title 42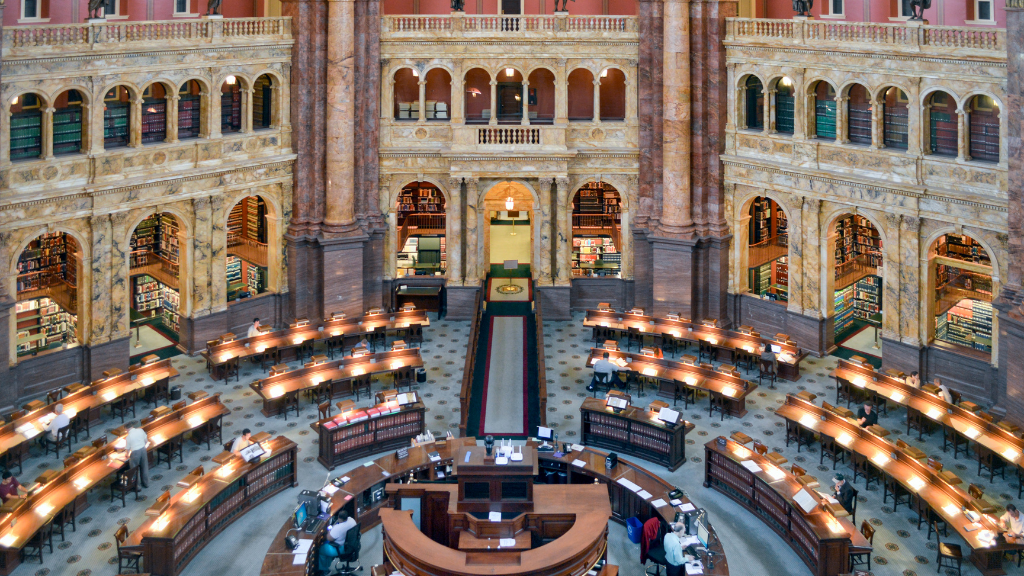 WASHINGTON (KYMA, KECY) - A bicameral group of almost 80 lawmakers urged the Biden Administration to reverse the expansion of Title 42 and to abandon the proposed asylum "transit ban" rule.
Lawmakers such as Representative Raúl M. Grijalva (D-AZ-07), U.S. Senator Bob Menendez (D-NJ), Representative Alexandria Ocasio-Cortez (D-NY-14), Sen. Cory Booker (D-NJ), Sen. Ben Ray Luján (D-NM), Sen. Alex Padilla (D-CA) and Rep. Greg Casar (D-TX-35) led this group to bring up important border issues to the administration.
According to the press release, the lawmakers encouraged the administration to work with Congress to make sure that the border policies will be safe, humane, and orderly.
"The administration's announced border enforcement actions circumvent [domestic and international] law by not only expanding Title 42 beyond what is required by any court but by further implementing policies to deter and penalize people exercising their legal right to seek asylum at the border," wrote the bicameral group of lawmakers to President Biden.
"We are therefore distressed by the deeply inconsistent choice to expand restrictions on asylum seekers after your administration determined it was no longer necessary for public health. Title 42 circumvents domestic law and international law. Human rights groups have extensively documented more than 10,000 violent attacks – including kidnappings, serious assaults, and deaths – against individuals who were expelled to or blocked in Mexico due to Title 42 since the beginning of your administration, with a disproportionate impact on Black, Brown, LGBTQ+, and Indigenous migrants."
"It is unconscionable that asylum seekers have no option but to sleep in the streets of El Paso, in overcrowded shelters in Juarez, or in tents in Reynosa, but new asylum restrictions against migrants will not solve this problem. We believe that your administration can and must continue to expand legal pathways for migrants and refugees into the United States – without further dismantling the right to seek asylum at our border. This right is a pillar of the post-war international order to which the United States has committed itself. We are ready to work with you to ensure that we can have a safe, humane, and orderly border that upholds the right to asylum," concluded the lawmakers.
You can find a copy of the letter HERE.