Baby formula plant to reopen June 4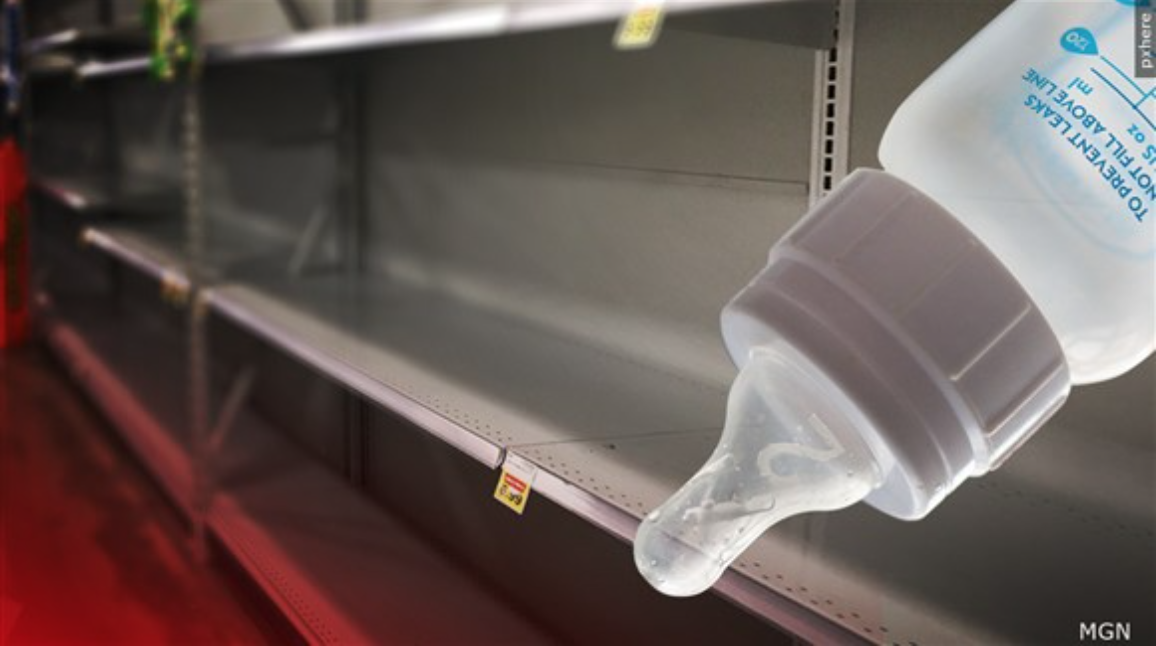 STURGIS, Mich.(KYMA, KECY) - A company at the heart of the baby formula shortage says it plans to restart its plant next week.
Abbott Nutrition said it will restart production at its facility in Sturgis, Michigan on June 4.
The company does not expect the first batches of new formula to be available until around June 20.
Abbott shut down its Sturgis plant back in February after FDA investigators found bacteria in several areas inside the plant.
This led to a nationwide recall of its baby formula products.
The agency and Abbott has since reached an agreement on the steps the company needed to take to restart production.