Animal shelters overwhelmed this holiday season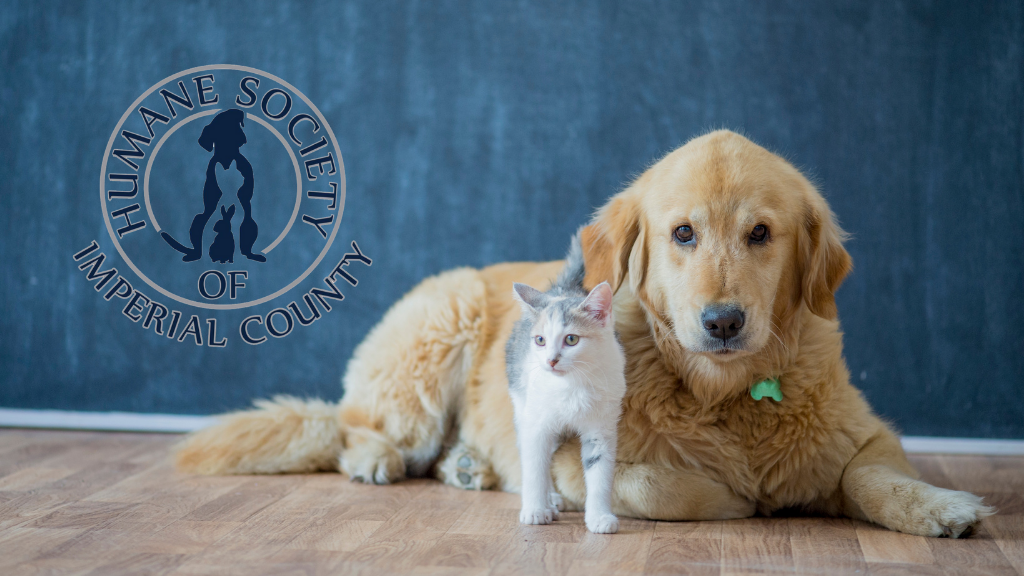 Some Imperial Valley animal shelters over capacity - News 11's Wiley Jawhary reports
IMPERIAL, Calif. (KYMA, KECY) - The Humane Society of Imperial County says not many pets are being adopted this holiday season, leaving it low on space once again.
The Human Society of Imperial County says this has been the toughest holiday season it has experienced.
Devon Apodaca with the Humane Society says Thanksgiving was a nightmare.
"The week before Thanksgiving, it was pretty bad, and one day before thanksgiving we took in 20 animals, some of them were even strays, it was really bad," he said.
Apodaca says right now the situation is so bad, they have to turn pets away, because during the holidays many start to travel.
Apodaca says usually during the holidays a high number of cats and dogs are adopted, however, this year that has not been the case.
News 11's Wiley Jawhary will tell us why in our Evening Edition at 6 p.m.