Overnight blaze sets several homes under construction on fire in Yuma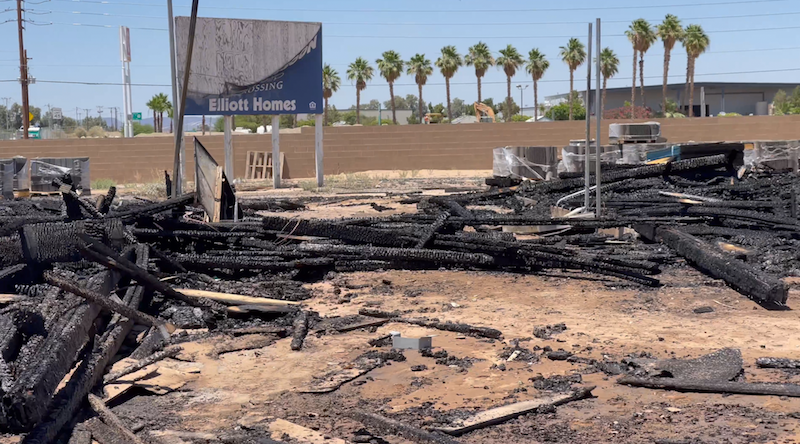 News 11's Adonis Albright speaks with one neighbor who says the flames came too close for comfort
YUMA, Ariz. (KYMA, KECY) - A massive fire broke out Wednesday night at a home construction site in Yuma in the Araby Crossing Subdivision on E 32nd Lane. Three houses that were under construction had just been sold in recent months and were completely engulfed in flames, while another property sustained damages.
Multiple agencies, including the Yuma Fire Department (YFD), the Yuma Police Department (YPD) and the MCAS Yuma Fire Department responded to the fire after it broke out just after 10 p.m.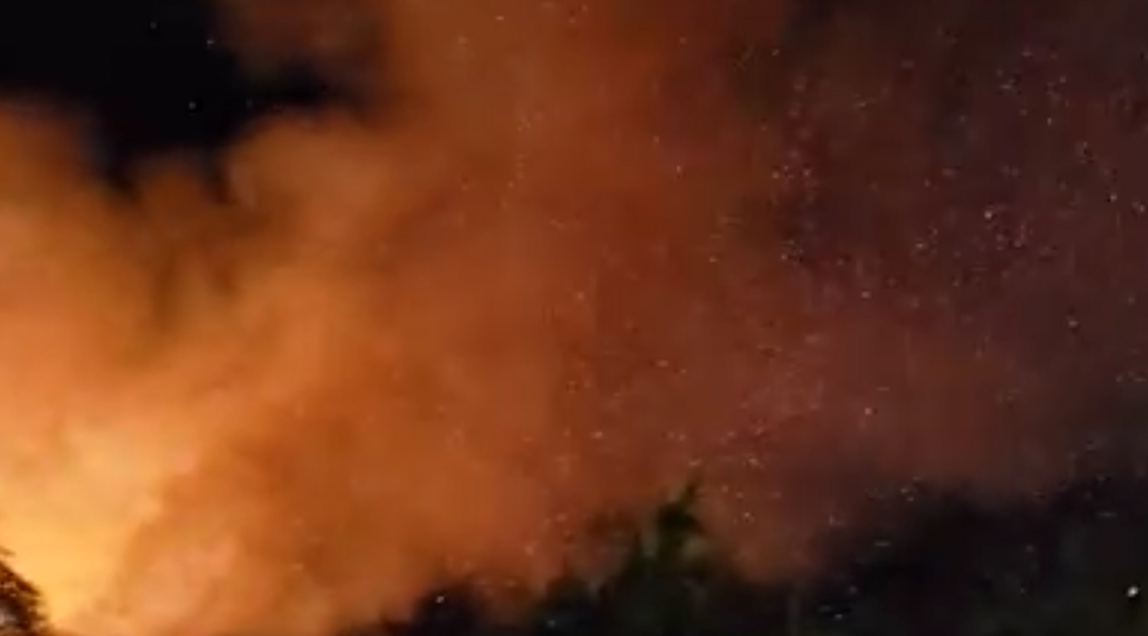 "My son was sat beside us and he said 'It's so bright outside, what's going on? There are lights.' He got up and went to the kitchen window and he said 'THERE'S A FIRE OUTSIDE!', said Tina Gonzalez, a neighbor who lives just one block away from where the fire broke out.
Gonzalez and her family stood in their backyard in awe of the flames that shot up into the sky, threatening nearby homes.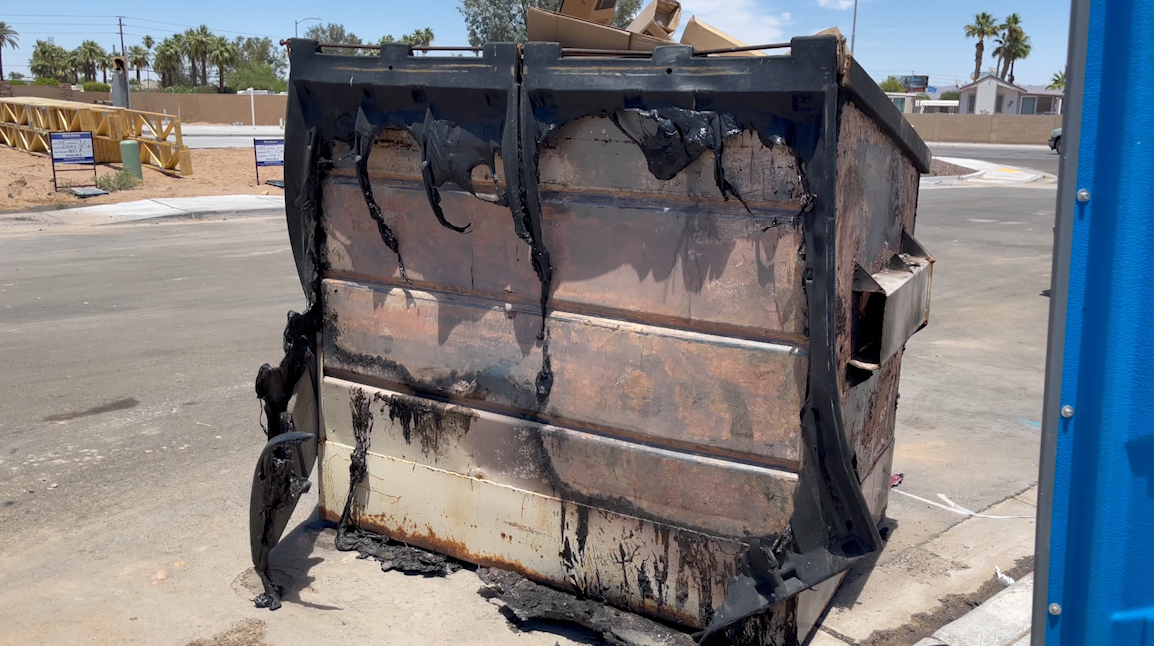 "We thought, okay a bonfire, somebody makes barbecue or something? Then we run out and everything was on fire. The fire came over here, the ashes were flying around. We immediately jumped into survival mode."
According to YFD, several spot fires also broke out in the surrounding area, torching several dumpsters and threatening a nearby mobile home park. Several nearby dumpsters and a car were also heavily damaged by the flames. Despite the strong wind speeds, first responders were able to get the flames extinguished in just under an hour.
News 11 spoke with one construction worker off camera who was surveying the damage left behind. The worker says he had been working on the homes for the past couple of months.
News 11 was also able to confirm with the developer of the property, Elliott Homes, that there was no electricity at the properties where the fire is believed to have started. At this point, it's still too early to determine if arson may have been a possibility.
The Yuma Fire Department and the Yuma Police Department are still actively investigating the cause of the fire. Anyone with information is asked to call 78-crime to submit an anonymous tip.