Mayor of San Luis, "The border wall is not the reason for COVID-19 case surge"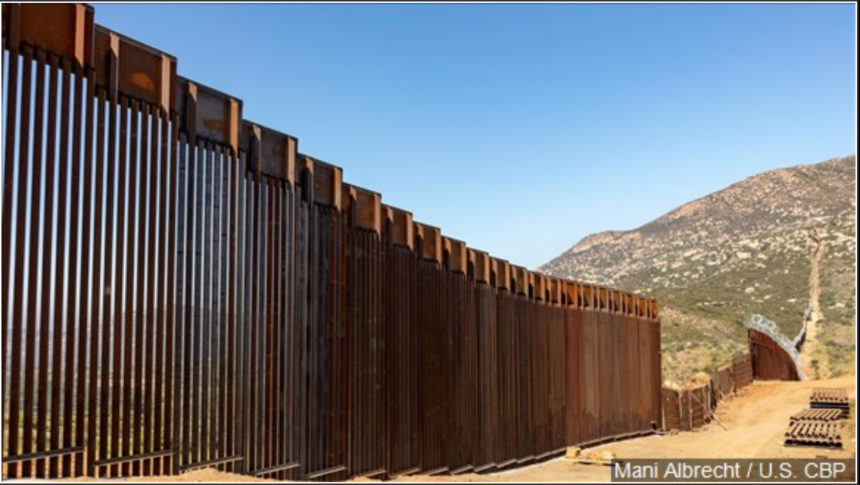 SAN LUIS, Ariz. ( KYMA, KECY) - The Mayor of San Luis, Gerardo Sanchez, is coming forward to address several remarks made about the new stretch of border wall.
President Donald Trump recently said the wall is so strong it could stop COVID-19 from getting into the county.
However, Mayor Sanchez tells News 11's Carmen Valencia he does not agree with those statements at all. In fact, the Yuma Sector Border Patrol tells Carmen, it's seen a 70-percent decrease in apprehensions.
Border Patrol has also implemented a new policy at the start of the pandemic called Title 42. It calls for agents to immediately return apprehended migrants to their country of origin.