Border agents rescue two men from drowning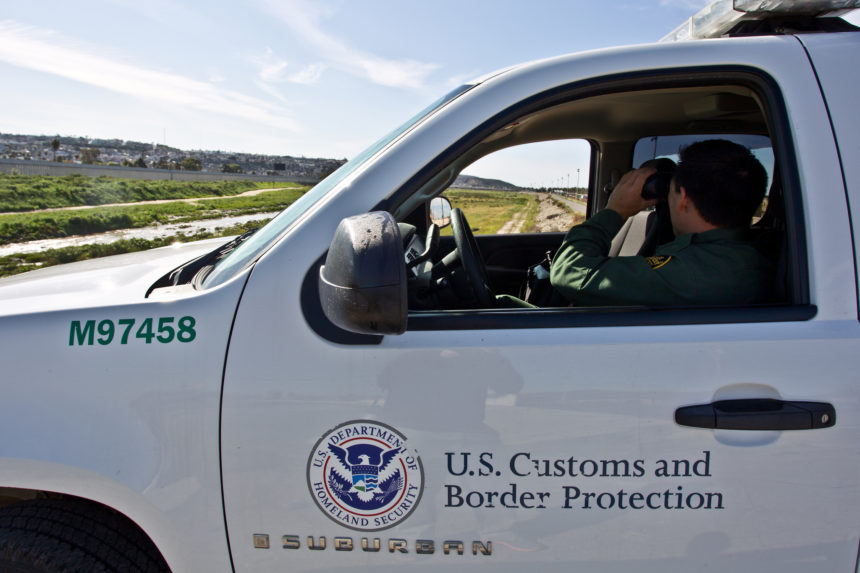 CALEXICO, Calif. (KYMA, KECY) - Border agents say they rescued two men at risk of drowning in the All-American Canal and Briar Canal in the Imperial Valley.
It happened Thursday evening, when video surveillance operators spotted two individuals entering the United States illegally, eight miles east of Calexico's Downtown Port of Entry.
Agents say operators noticed the individuals were attempting to swim across the dangerous canal.
They noticed one individual was struggling to swim across the All American Canal, however the second crossed successfully, but then entered the Briar Canal.
Soon, agents say both individuals appeared to be struggling.
Agents with Border Patrol Search Trauma and Rescue team (BORSTAR) responded to the individuals' location. Agents say they heard a man calling out in distress.
BORSTAR agents immediately sent a rope rescue throw bag and were able to successfully pull-out the drowning man to safety.
Agents say BORSTAR agents then responded to the All American Canal to assist the second individual who was physically exhausted and could no longer swim.
An agent entered the canal wearing a flotation device and safely brought the second individual to safety.
After determining the two required no further immediate medical attention, agents say the pair was taken into custody and transported to an immigration rally point. From there, both adult Mexican males were transported to Mexico.