Woman shot in the head in San Luis, Rio Colorado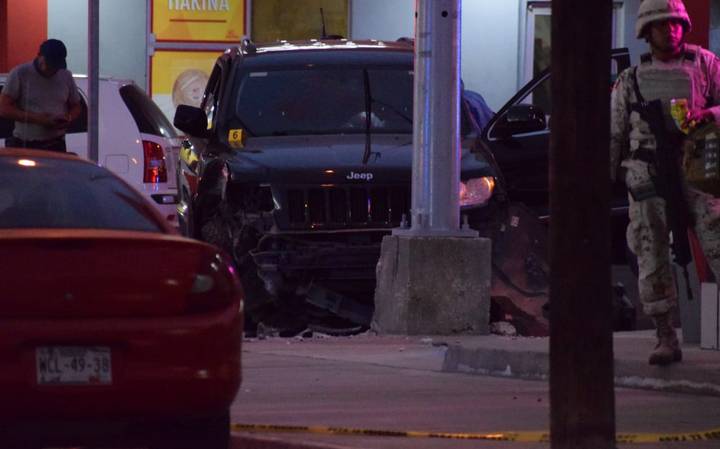 Police still looking for suspects and motive
SAN LUIS RIO COLORADO, Mexico (KYMA, KECY)-A woman is in critical condition after being shot in the head in San Luis Rio Colorado, Mexico, Sunday.
Police said the 20-year-old Yuma woman was a passenger in a Jeep Grand Cherokee, when the driver, a 29-year-old man from Sonora, lost control of his vehicle and crashed into a metal pole between Avenida Obregon between Calle 5 y 6.
Tribuna de San Luis reports, police originally called the crash a traffic accident. However, further investigation revealed bullet holes in the Jeep.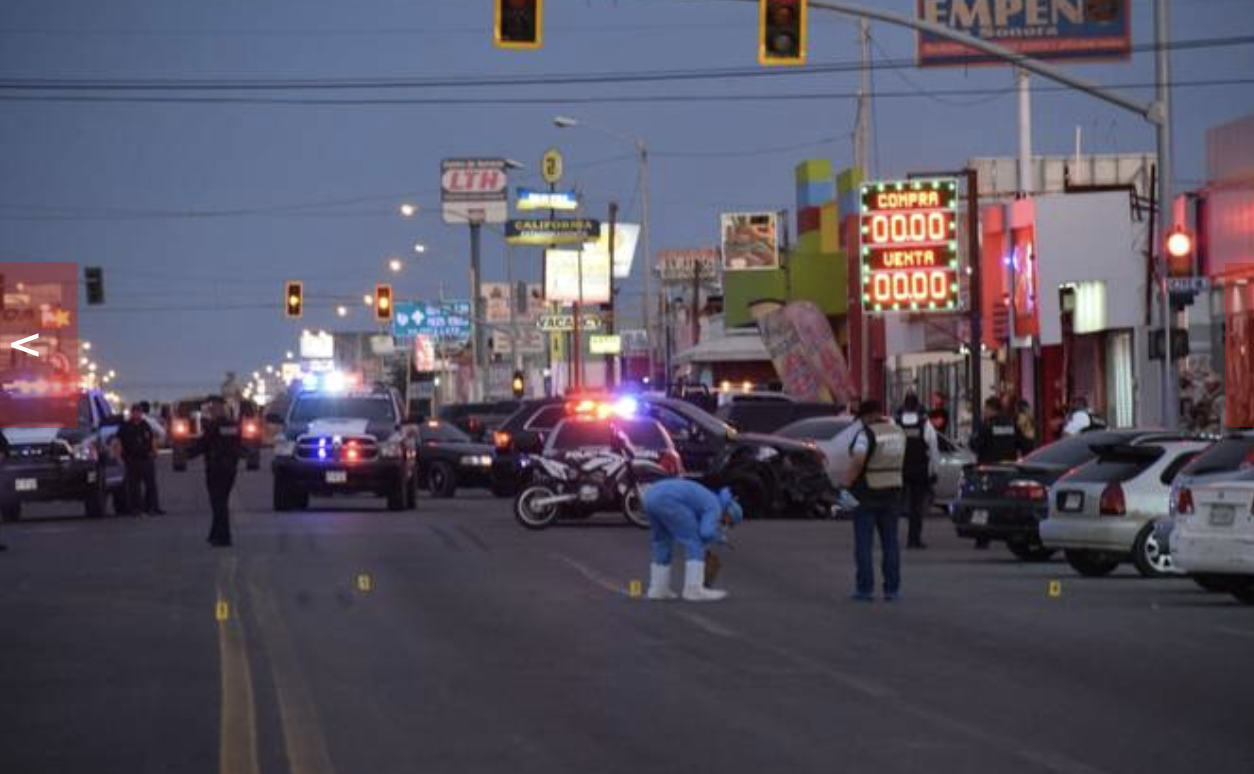 Paramedics picked up the woman from the San Luis Port of Entry and took her to Yuma Regional Medical Center.
Police haven't made any arrests. At this time they have no motive for the shooting.