Chevron employees take precautions to combat coronavirus spread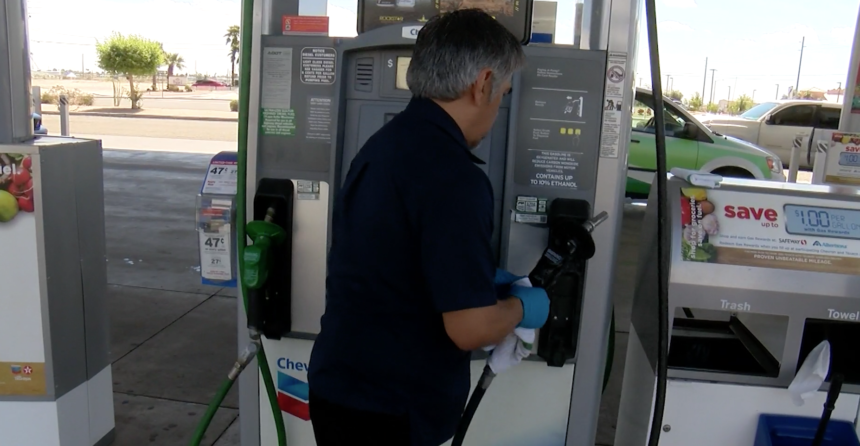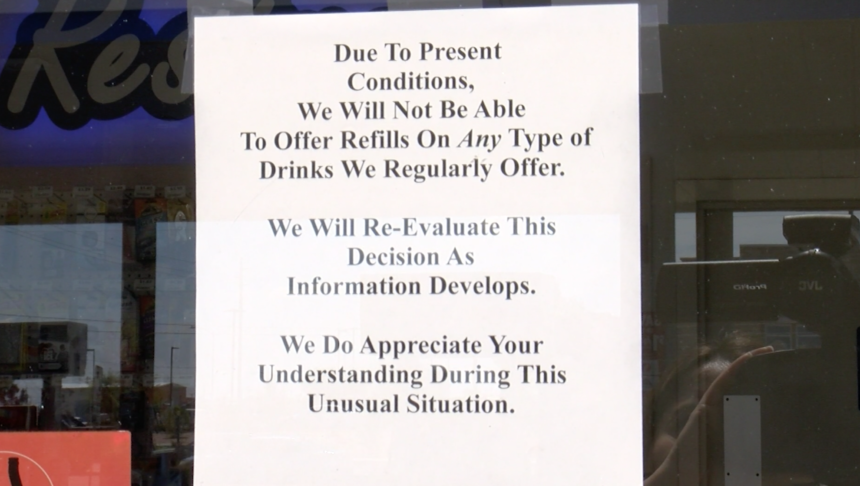 YUMA, Ariz. (KYMA, KECY) - Chevron gas stations in Yuma are taking necessary precautions to help prevent the spread of coronavirus for its customers.
Workers at the gas station have been instructed to disinfect the pumps and the handles more often. With three different shifts throughout the day the pumps and commonly touched areas are cleaned at least 15 times a day.
Customers who are using the pumps are also welcomed to enter the store and request disposable gloves, as well as help themselves to hand sanitizer.
Chevron reported they have seen an increase in thefts in their bathrooms with their toilet paper, hand soap, and paper towels, which is why they decided to close bathrooms that are located outdoors.
The gas station has also stopped the use of condiments for their hot foods, that are not packaged individually.
They have also stopped customers from refilling their cups, and bringing in their own cups to get drinks.
As of now, Yuma County has two presumptive cases of coronavirus.