Wanted murder suspect arrested in Yuma County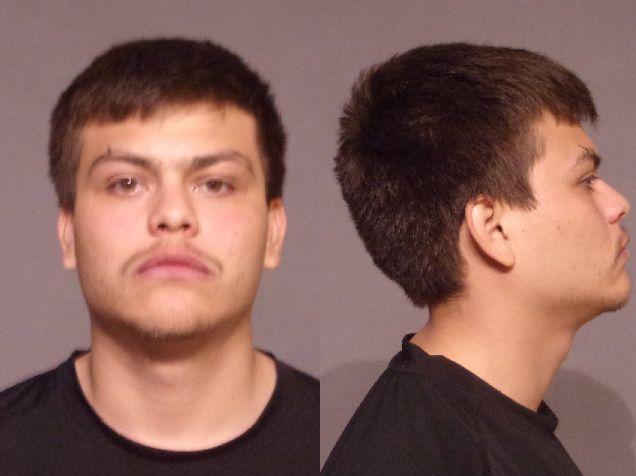 YUMA, Ariz. (KYMA, KECY) - A man wanted for murder in Phoenix was arrested in Yuma County Tuesday night.
Yuma Police confirmed it assisted Phoenix Police with a search warrant near 1st Street and 17th Avenue Tuesday evening, which led to the arrest of J Money Alfaro.
San Luis Police said they ultimately made the arrest.
Alfaro is accused of killing 21-year-old Charles Greenberg near South Mountain in Phoenix on February 9, according to Phoenix Police.
Greenberg was found with a gunshot wound, according to Phoenix Police.
Alfaro was arrested on seven felony charges including, second-degree murder, aggravated assault with a deadly weapon and unlawful discharge of a firearm.
Alfaro is being held on a $50,000 cash-only bond.