Settlement reached in Clarissa Medina murder case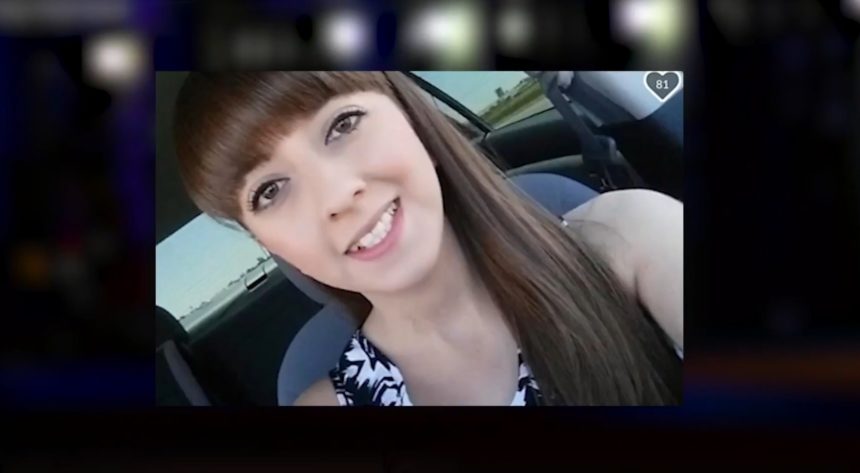 Medina family alleges Somerton Police misconduct led to her violent death
SOMERTON, Ariz. (KECY/KYMA) - The family of Clarissa Medina, the woman violently killed by her ex-boyfriend Oscar Quintero, has reached a settlement with the City of Somerton.
The family filed a civil lawsuit shortly after her 2018 death. It blames Clarissa Medina's death on the Somerton Police Department's (SPD) negligent conduct.
According to the court report, an SPD officer attempted to convince Clarissa Medina not to file a complaint against Quintero, who he referred to as a "good guy." This after Medina arrived at the police station to file a formal complaint on Quintero. The compaint accused him of telling Medina he'd "put a bullet in her head."
Records show, that same officer made contact with Quintero a day before. Reports say Quintero told the officer quote "if anything were to happen to Clarissa or their children to come looking for him [Quintero] because he would have been the one that had done it."
Medina's family reached a monetary settlement with the City of Somerton this week. Neither side is revealing the dollar amount.
Recently, Medina's sister legally adopted Quintero and Medina's two daughters.
Oscar Quintero is now serving a life sentence for Medina's murder.
Join us next Tuesday during 13 On Your Side and News 11's evening newscasts, when we sit down with the Medina family to talk about life after the tragic event.