A celebration of life: Kobe & Gianna Bryant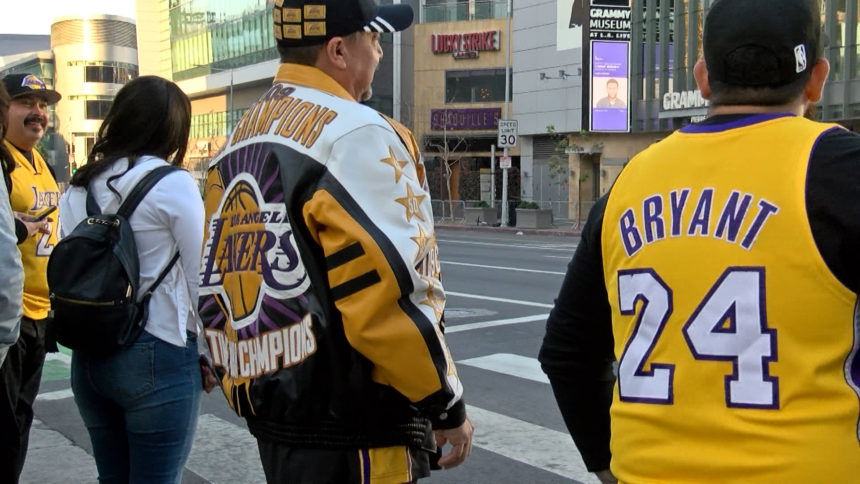 LOS ANGELES, Calif. (KYMA, KECY)- Kobe Bryant and his daughter, Gianna Bryant, will be remembered at a memorial at the Staples Center in Los Angeles Monday.
13 On Your Side's Christian Galeno and Jasmine Arenas, and Fox 9's Aziza Shuler go live from Los Angeles, remembering Kobe Bryant in front of fans.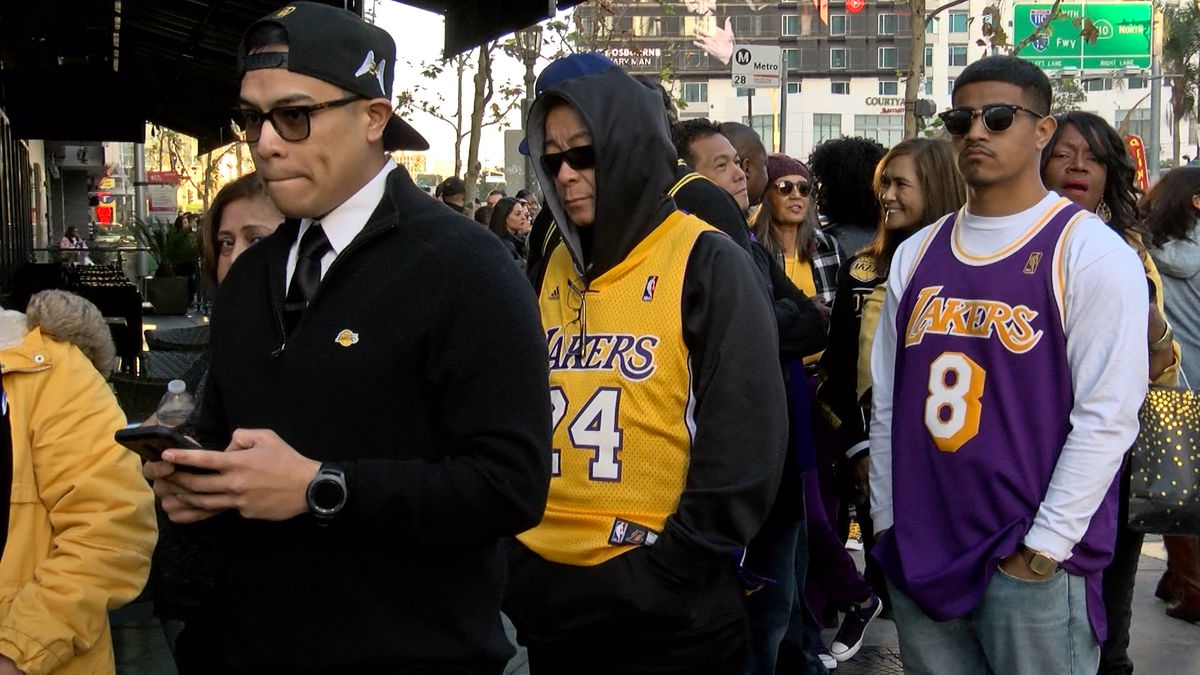 To watch the live tribute to Kobe and Gianna Bryant at 10:30 a.m., click here.