Local programming guide problems fixed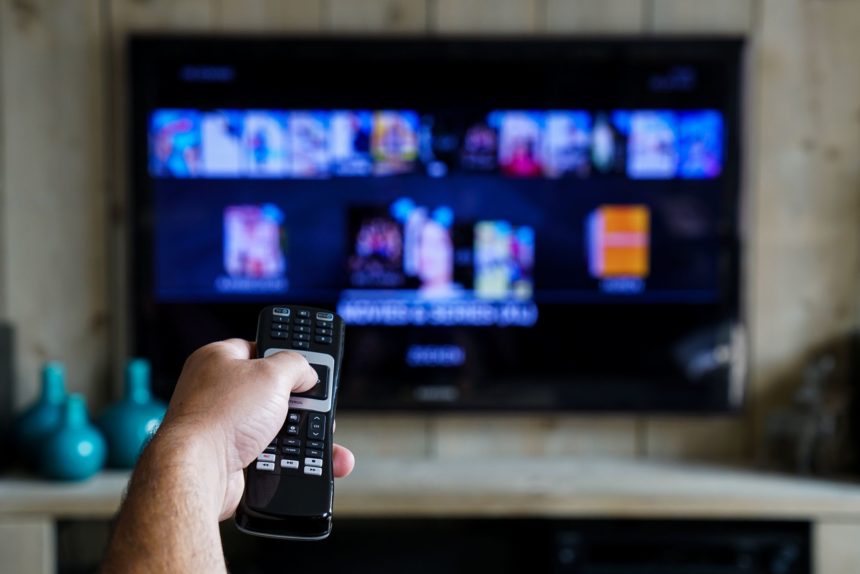 UPDATE: The programming guide on Spectrum for NBC 11 and CBS 13 are now accurate, as of Wednesday, March 4.
Problems with the guide did not affect local programming. Your favorite NBC shows are still available on channel 11. While your favorite CBS programs remain available on channel 13.
You can also find local listings here at KYMA.com. Just click here to reach those listings.