Wave of Russian immigrants seeking asylum arrive in Mexicali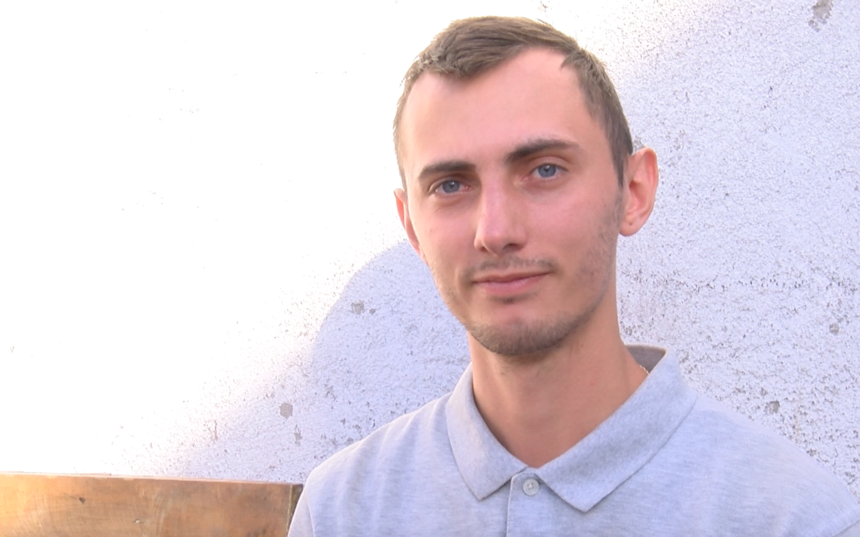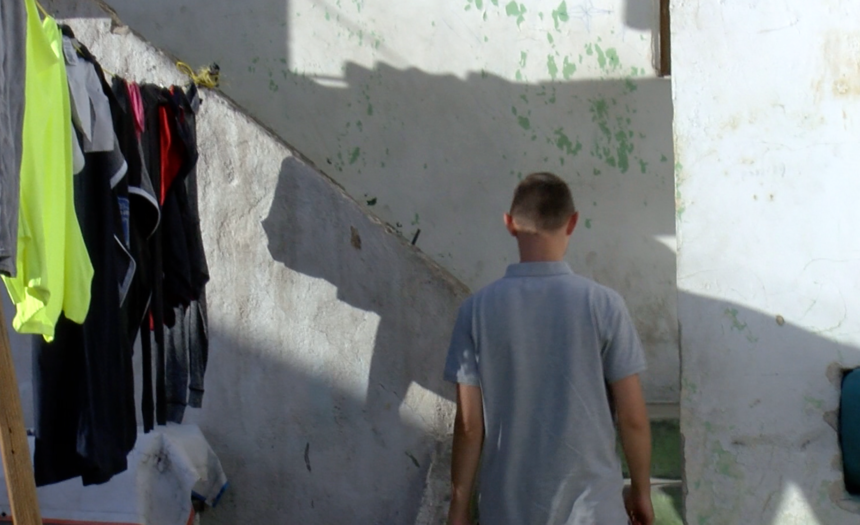 MEXICALI, Calif. (KYMA, KECY), Shelters in Mexicali are starting to see a new wave of immigrants come in from an unexpected place -- Russia.
One shelter that helps asylum seekers says it's housing at least 50 Russian immigrants. And it says, more are on their way.
One immigrant tells us leaving his homeland wasn't easy, but he had no other choice but to flee from the political oppression he faces in Russia.
"In my country, it's a very hard political situation. The president of Russia changed the constitution, it's no good," said Vladimir Kuznetsov, immigrant from Moscow.
Kuznetsov said living under president Putin's regime is living without freedom.
He's one of 9 Russian immigrants taking shelter at the Alpha and Omega shelter in Mexicali.
"Everyone thinks that Moscow has a good life, but it's far from it. Independent business is almost destroyed. Many people in Russia work for the state and aren't able to speak freely," said Kuznetsov.
He said the state interferes with public life and it's impossible to speak out about injustices without being punished by the government.
One Russian immigrant we spoke to, who feared being on camera, shared with us he had been falsely imprisoned and held at gunpoint by government officials. He said there's no plan B for him. Going back to Russia would mean death.
The majority of the Russian immigrants at the shelter traveled alone and came with very little in their pockets, but the Alpha and Omega Shelter has given them hope their cases will be heard by U.S. Immigration Services.
"Some of them are fleeing the government, violence, they all have a different story. We already know that the situation in Russia is a difficult one," said Alberto Alvarez, one of the directors at Alpha y Omega Shelter.
Alvarez says the shelter received its first Russian immigrant back in December.
"His name was Liam, he was granted asylum and is now in the U.S. We also had a second immigrant that was here and was also granted asylum. Their path for asylum is different then the Central Americans. The central American's have to go through court proceedings which takes a lot longer, and the Russians here are going by numbers." said Alvarez.
Alvarez says they've been told more Russian immigrants are on their way to Mexicali, even women and children.
Meanwhile for Kuznetsov, though his asylum status is unclear, he says there's no turning back.
"I hope the U.S. will provide my asylum," said Kuznetsov.
The Alpha and Omega Shelter currently has 100 immigrants under its care. Shelter directors say they're prepared to take in more immigrants with open arms.