Girl Scouts: Cookies for Heroes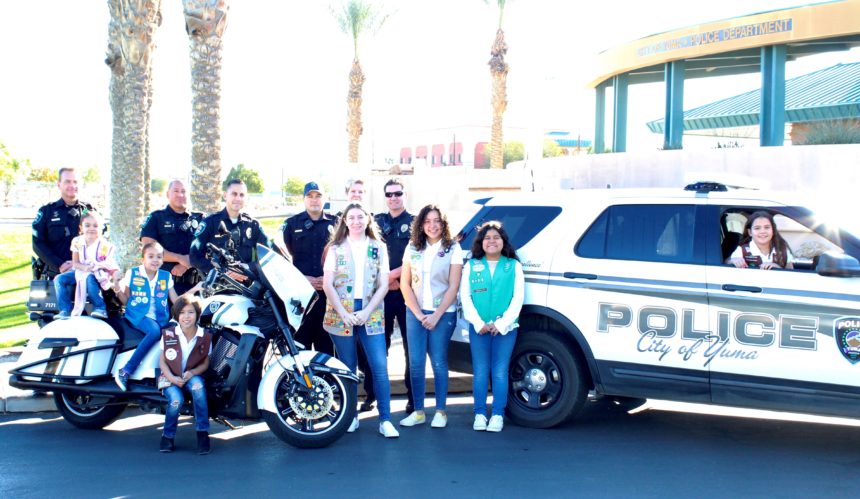 YUMA, Ariz. (KYMA, KECY) - Our heroes are fighting for our freedom overseas, and they're in our backyard. Ensuring our safety at a moment's notice, which is why the Girl Scouts of Yuma (GSY) are fundraising to give our local heroes cookies.
Every year GSY donate cookies to soldiers overseas, but this year the group is trying something different to give back to local first responders.
Cookies for Heroes started after GSY received a survey last season about donating to the local first responders is a sign of appreciation for all they do.
The last day of the season is March 1st which marks the last day to be able to donate to Cookies for our Heroes.
Whether it's a few bucks or an entire box, you can donate at any girl scout booth in Yuma for the cause.
To find your nearest cookie booth you can click HERE.