Three migrants die in rugged terrain in San Diego county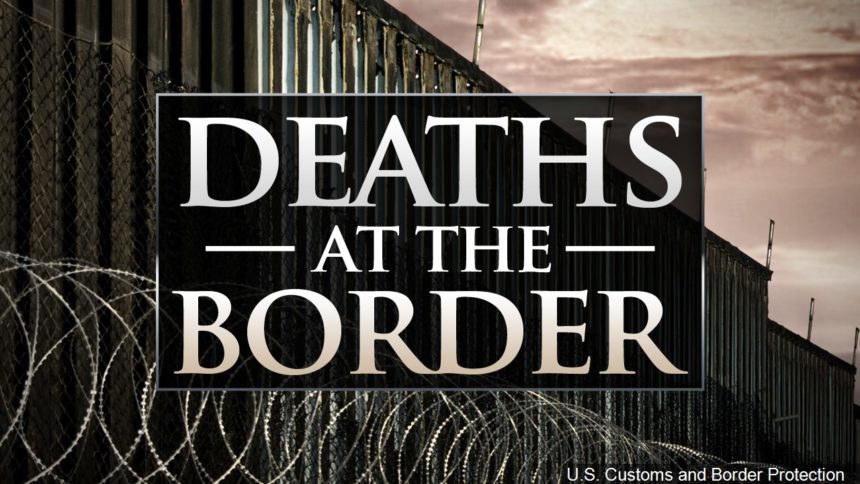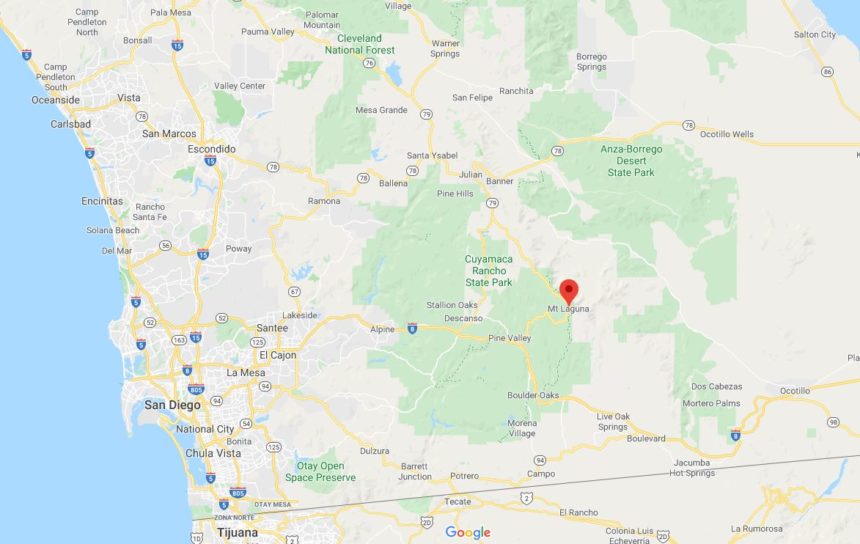 Group got lost in snow and freezing temperatures
SAN DIEGO COUNTY, Calif. (KYMA, KECY) - Three people died after a group of illegal migrants got lost in a mountainous area in San Diego County.
U.S. Border Patrol agents say they got an emergency call Monday from a remote area south of Mount Laguna. A group of five migrants got lost in freezing conditions after the several inches of show fell on the area. The group made the call for help when some members began suffering hypothermia.
Agents found the group about 15-miles north of the U.S.-Mexico border. Three people did not survive. Two others were treated then taken into custody.