El Centro Police gets new Deputy Chief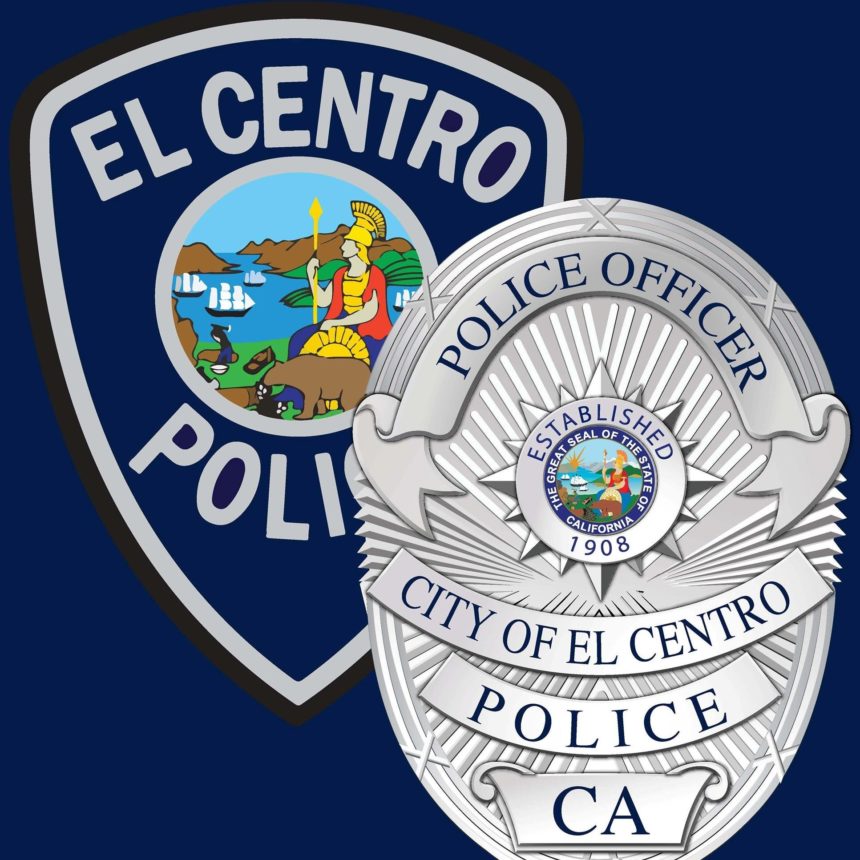 EL CENTRO, Calif.(KYMA, KECY)- A new Deputy Chief of Police for the City of El Centro is announced by Mayor Efrain Silva Tuesday.
The City of El Centro says Robert Sawyer is the new Deputy Chief of Police.
"I am very excited to welcome Deputy Chief of Police Robert Sawyer back to the El Centro Police Department and to our great City.  I am confident Deputy Chief of Police Sawyer will work with Chief Johnson and the men and women of the Police Department to continue implementing best practices in modern 21st Century policing," stated Marcela Piedra, City Manager.
In 2018, Sawyer was hired by the Brawley Police Department as their Chief of Police. "It has been an honor and privilege to serve as Chief of Police for the City of Brawley and the Brawley Police Department.  I truly enjoyed my time spent with the fine men and women of that department.  While leaving Brawley is not an easy thing to do, I look forward to returning to the department I began my career with and serving the fine citizens of the City of El Centro," Sawyer said.
According to City of El Centro, Robert Sawyer has a combined total of 27 years of law enforcement experience.
He describes his leadership style as transformational where the focus is on inspiring, empowering and motivating people through a team concept.
Community engagement is a top priority under in his leadership and he believes being involved with the community and giving back to the community are keys to the success of any law enforcement organization.