Coronavirus quarantine center set up in Riverside County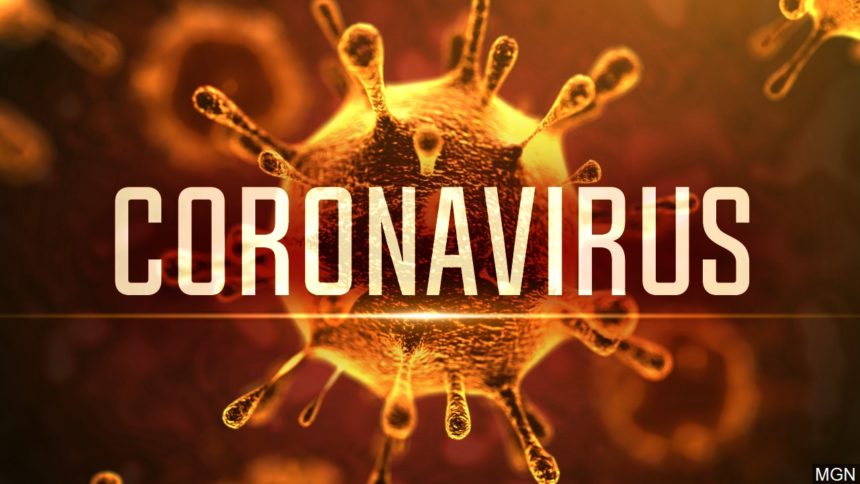 Nearly 200 people under observation
RIVERSIDE COUNTY, Calif. (KYMA, KECY) - U.S. health officials take dramatic steps to stop the spread of the coronavirus. They've set up a quarantine center on a Riverside County military base.
Recent video shows three tents set up on the tarmac of March Air Reserve Base. It's where nearly 200 people will remain under federal quarantine orders.
Health officials say they're taking a proactive approach to preventing the spread of the virus. Planes carrying potentially infected passengers can be diverted to the base. Then passengers can be moved directly into observation.
The center currently houses 195 Americans. All were evacuated last week from Wuhan, China to the base.
This is the first time in 50-years U.S. health officials have issued a quarantine order.
The coronavirus outbreak has killed at least 362 people, all but one in mainland China. The only victim outside China died in the Philippines.
It's estimated more than 17,000 people are infected worldwide. So far there are 11 confirmed cases in the U.S.
The latest cases were discovered in central California. A couple in San Benito County, California recently tested positive. Neither has left their home since the husband returned from China.