"Best friend" of Texas mother charged with murder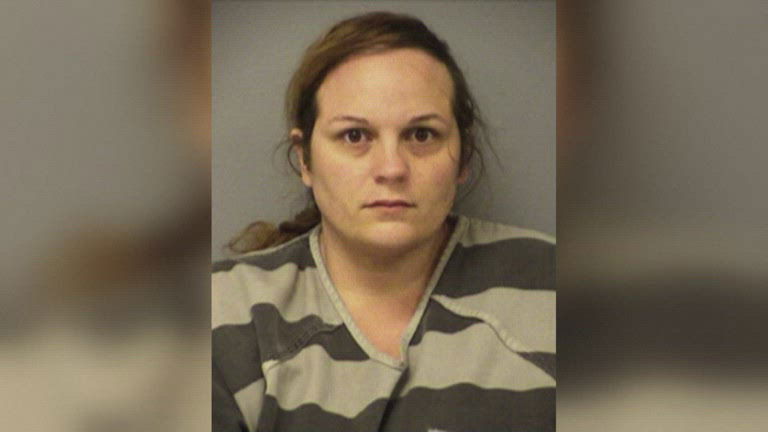 Woman previously held on kidnapping charges
AUSTIN, Tex. (KYMA, KECY) - A woman considered one of a Texas mother's best friends, now faces charges for her murder.
Police arrested Magen Fieramusca in December after finding Heather Broussard's body in the trunk of her car. Officers later found Broussard's three-week-old baby in Fieramusca's home.
Prosecutors originally charged Fieramusca with kidnapping and tampering with evidence. On Tuesday, they officially charged her with murder.
Investigators say Fieramusca faked her own pregnancy to hide her plot to steal her friend's baby. They say she planned to pass off the infant as her own. They say she even fooled her own boyfriend.
Fieramusca's being held on a $1-million bond.