Kelly tops McSally in 4th quarter fundraising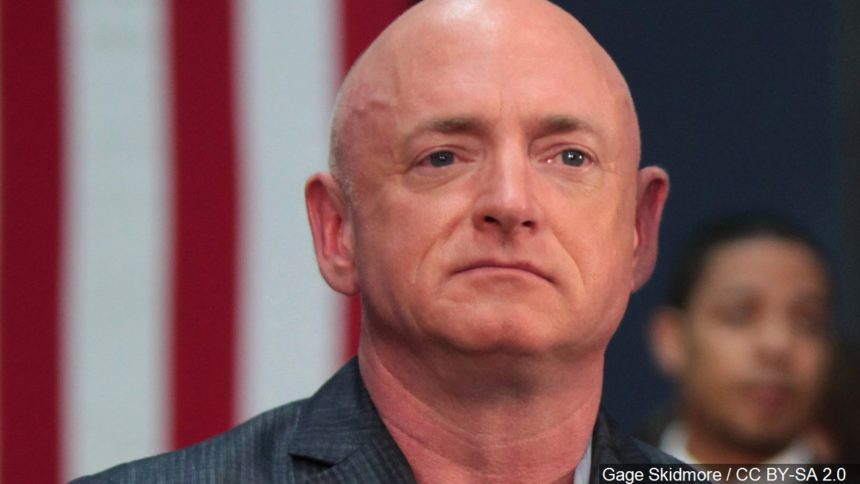 TUCSON, Ariz. (KYMA, KECY) - Democratic challenger Mark Kelly has once again topped Republican Senator Martha McSally in fundraising.
Both campaigns released details on their fourth quarter contributions Tuesday.
Kelly raised $6.3-million and had $13.6-million in the bank at the end of 2019. The retired astronaut has led McSally in fundraising since announcing his run for the Senate almost a year ago.
McSally's campaign says she raised $4-million during the last three months of the year. Her campaign had $7.6-million in the bank.
Neither campaigns' totals include the millions more in spending by outside groups looking to influence the race.