Hit-and-run suspect turns himself in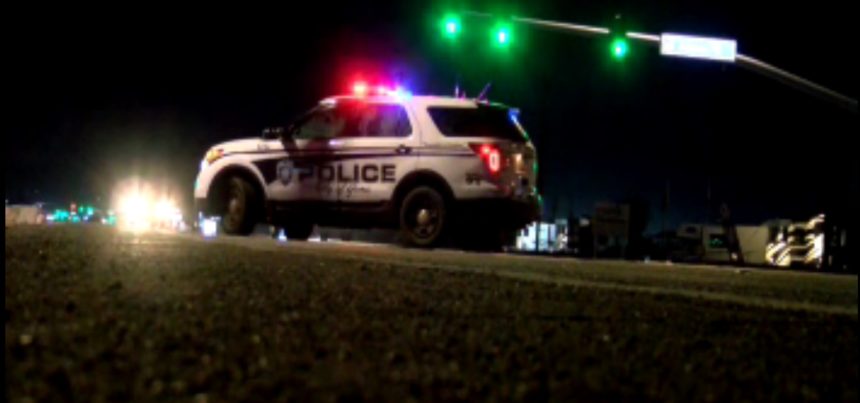 YUMA, Ariz. (KYMA, KECY)- Police said a 28-year-old man has turned himself in as the hit-and-run driver that left one motorcyclist dead.
The Yuma Police Department said the charges are being forwarded to the County Attorney's Office to review the case.
Reports said the motorcyclist, Micheal Guinn, was struck by a Chevy Malibu westbound on 32nd Street on Sunday night.
YPD said the 28-year-old fled the scene after crashing into the motorcycle.
The Yuma Police Department encourages anyone with any information about this case to please call the Yuma Police Department at (928) 373-4700 or 78-Crime at (928) 782-7463 to remain anonymous.