Academy Award nominations announced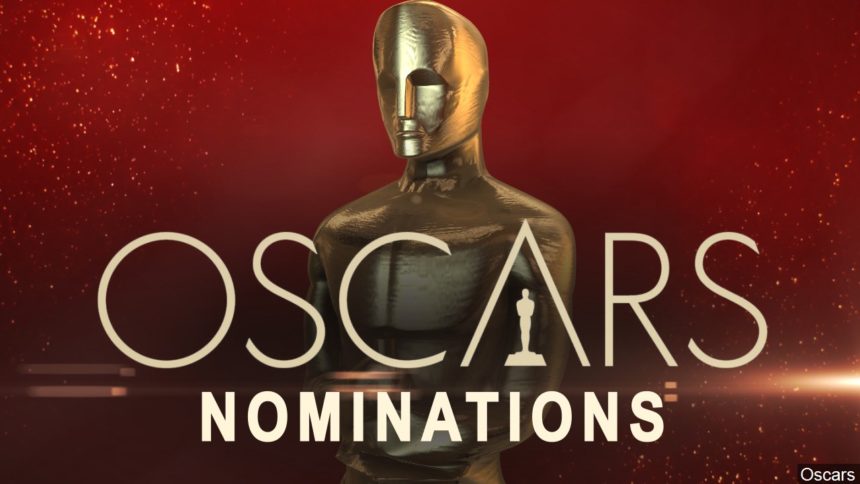 "Joker" leads an impressive pack of films
HOLLYWOOD, Calif. (KYMA, KECY, NBC News) - One film proved it's no joke when it comes to Academy Award nominations.
While comic book super heroes haven't gotten a lot of love from Oscar, a film about a comic book villain has won the hearts of audience members and critics alike.
"I was very surprised Joker ended up with the most Oscar nominations with 11. " says IMDB's Dave Karger.
The film's haul includes best picture, best director for Todd Phillips, and best actor for Joaquin Phoenix.
The nominations may be fueled by a billion-dollar box office that made Hollywood take notice.
" It's made with real craftsmanship and a real point of view that sets it apart from other super hero films." says Karger.
Phoenix is heavily favored to win best actor, but the competition is stiff. It includes Antonio Banderas, Leonardo DiCaprio, Adam Driver, and Jonathan Pryce.
"Joaquin Phoenix really delivered a performance that was more uninhibited and outrageous than anything he's ever done before." says Karger.
But Karger sees "Joker" in a much tighter Best Picture race. It includes two Golden Globe winners: "Once Upoin a Time in Hollywood," and "1917," which just released this past weekend. It was at the top at the box office.
Karger says, " 1917 is definitely the movie of the moment..."
Netflix's "The Irishman" had a similar buzz a few weeks ago.
" The Irishman did extremely well, with 10 overall nominations, and you cannot count that out as a potential best picture winner, but the buzz has cooled on that movie a little bit."
And that possibly paves the way for "Joker" to have the last laugh at the Oscars.
The Awards will be handed out in a "host-less" event on Sunday, February 9th. It comes just one week after the Super Bowl, the earliest the ceremonies have ever been held.
Overall, the Academy nominated 62 women for awards. That's the most ever, but no women were nominated for best director.
There was only one person of color among the 20 nominees in the acting category - Cynthia Erivo for "Harriet."
Netflix had the most nominations of any studio with 24 overall.