3.5 year sentence for teen tied to death of taxi cab driver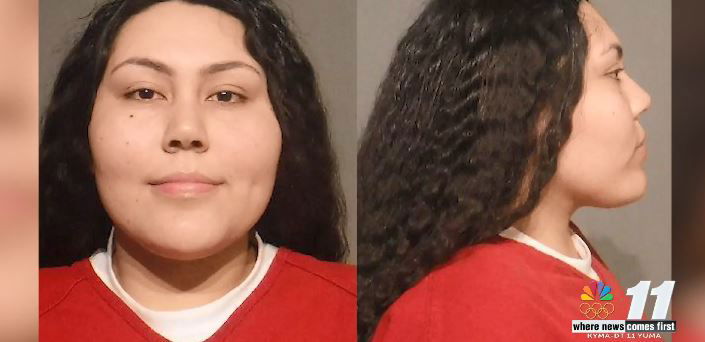 YUMA, Ariz. (KYMA, KECY) - A Yuma County judge has dropped the first-degree murder charge against a woman accused of killing a taxi driver.
Jada Herrera entered a guilty plea Thursday for armed robbery. The judge sentenced Herrera to three and a half years in prison.
Herrera was originally accused in the death of 55-year-old Guillermo Sotello, a taxi cab driver shot and killed in 2018. Prosecutors say she and her two co-defendants killed Sotello to get out of paying their $30 cab fee.
Back in July of 2018 Sotello's body was found near U.S. Highway 95 with a gunshot wound.
Further investigation led police to the two other suspects, Tyrus Twist, and Haley Hoover.
According to Yuma Police, officers linked Herrera to the crime through cell phone records.