18-year-old busted with fentanyl and firearm at Highway 86 checkpoint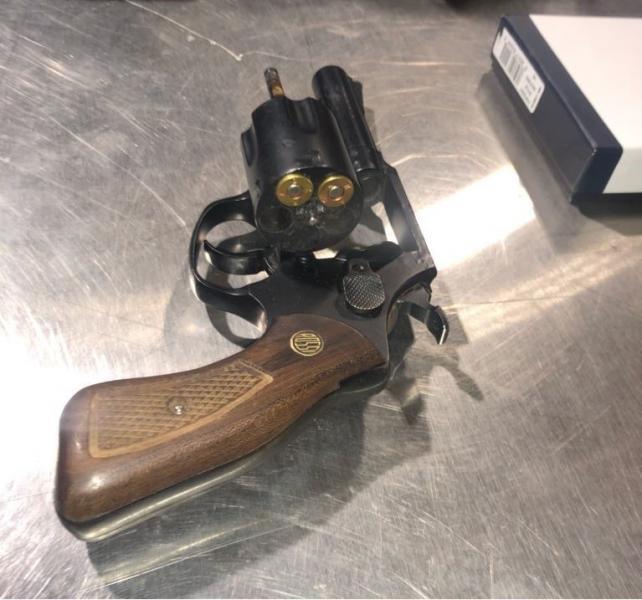 SALTON CITY, Calif. (KYMA, KSWT, KECY)- An 18-year-old was arrested last Thursday after Border Patrol agents said they found fentanyl and a firearm in his vehicle.
The U.S. Customs and Border Protection said the 18-year-old was driving a white Volkswagen when he approached the immigration checkpoint on Highway 86.
A canine alerted to the vehicle and was sent to secondary inspection for further inspection.
Agents said while in secondary, they discovered a package hidden on the driver. Additionally, a loaded .38 revolver handgun was also found inside the vehicle.
The total weight of the narcotics discovered was more than three-quarters of a pound with an estimated value of $24,096.
The 18-year-old, a United States citizen, the narcotics, handgun, and vehicle were turned over to Drug Enforcement Administration.