Border Patrol arrests teen in possession of fentanyl and firearm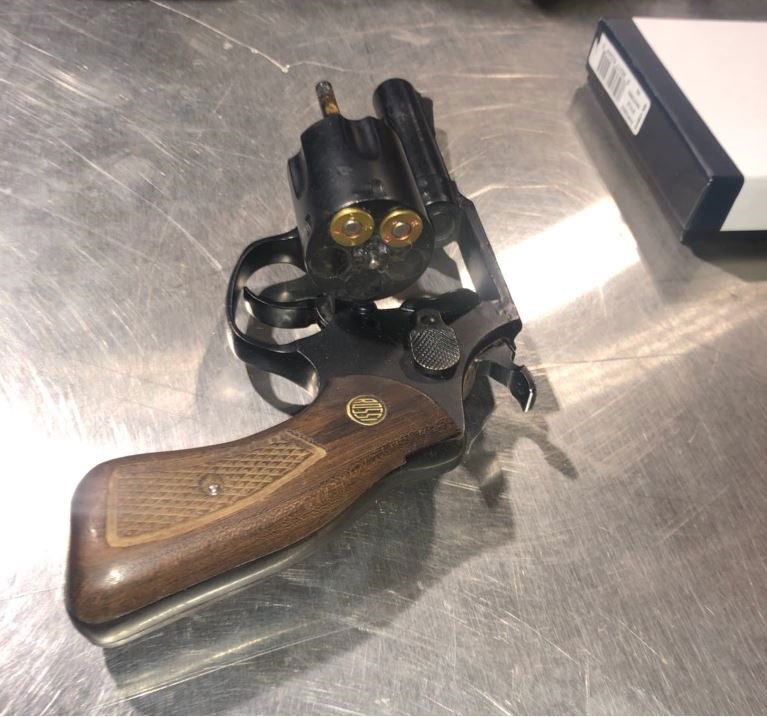 SALTON CITY, Calif. (KYMA, KSWT, KECY) - Border Patrol agents at the Highway 86 checkpoint arrested a teenager with fentanyl and a loaded gun in his car.
It happened Thursday evening, when an 18-year-old male driving a Volkswagen attempted to pass through inspection.
A canine detection team alerted agents to his car, and agents then sent the teen to secondary inspection.
There, agents discovered a package hidden on the teen, later determined to be fentanyl.
The three-quarters of a pound of the illegal drug has an estimated value of nearly 25 thousand dollars.
Agents also recovered a loaded .38 Special revolver handgun from the vehicle.
The teen and his belongings were turned over to the Drug Enforcement Administration (DEA).