Lives lost at the hands of crime
YUMA, Ariz. (KYMA, KSWT, FOX 9) -There were more than a dozen murders and attempted murders in Yuma county in 2019 and some are still unsolved.
A total of seven murders and 10 attempted murders happened in Yuma County last year.
Five people were killed in cold blood and several suspects are still free.
Manuel Gonzalez Bravo was murdered at the Chevron gas station on 8th Street on March 8, 2019.
His murderer is still on the run. Yuma County Sheriff's deputies released photos of an alleged getaway car.
In July, Marcus Jackson was murdered in cold blood by a 22 caliber gun, according to court documents.
The crime scene was in the alley right behind Estrellita Meat Market on 4th Avenue in Yuma.
Police arrested suspect Jimmy Jordan just four days after the fatal shots
were fired.
In October, Leticia Martinez lost her life.
Officers arrested her ex-boyfriend just a day later. He is in jail facing a charge of premeditated First-Degree murder.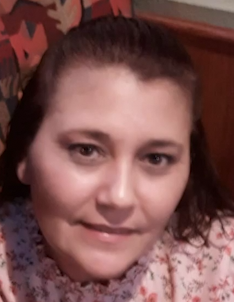 Tragedy remains fresh for the families of the victims of a double murder on 14th Avenue in Yuma.
Someone killed Angel Torres and Monico Rico early Sunday morning and remains on the run.
Surprisingly, these numbers are not much higher than last year in the City of Yuma. In 2018, there was a total of 11 attempted homicides and homicides combined. In 2019, there were 10.