Child dies suddenly on airplane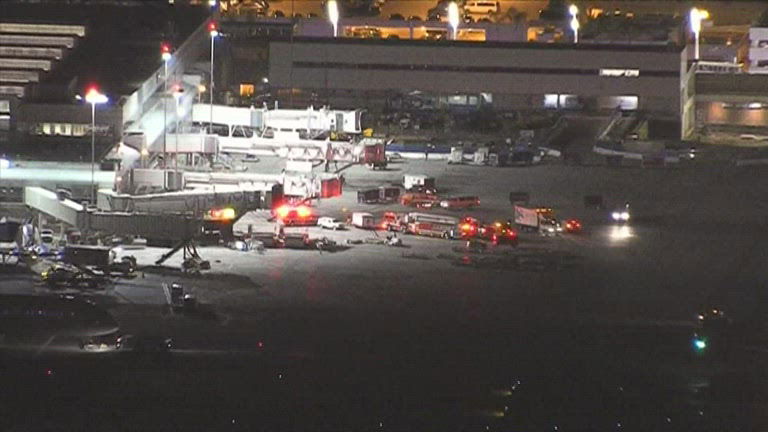 Child suffered heart attack minutes into her flight
LOS ANGELES, Calif. (KYMA, KSWT, KECY) - A 10-year-old girl died from a heart attack just minutes into a flight from Los Angeles to Seattle.
The Delta flight had just taken off when it had to return due to the medical emergency. Paramedics were waiting on the tarmac when the plane landed, but they could not resuscitate the little girl.
The Los Angeles Police Department is investigating the death, but officers say it does not appear foul play was involved.
Police are not identifying the girl.