Home Grown: Taking agriculture education outside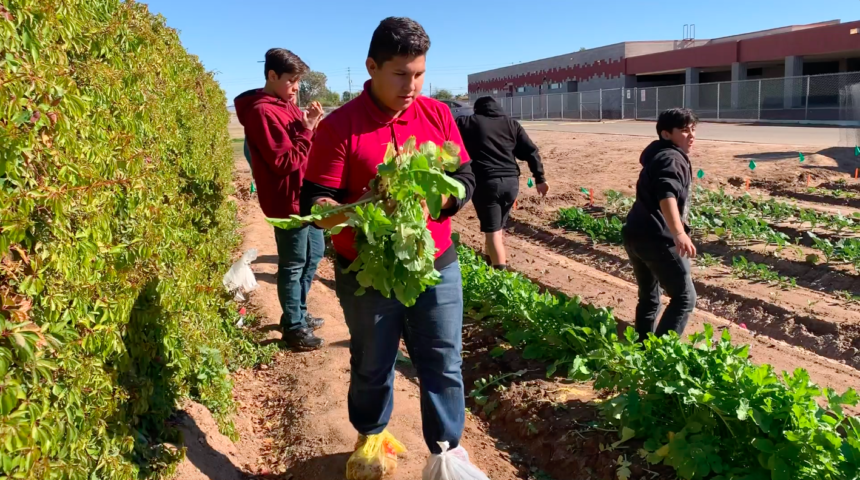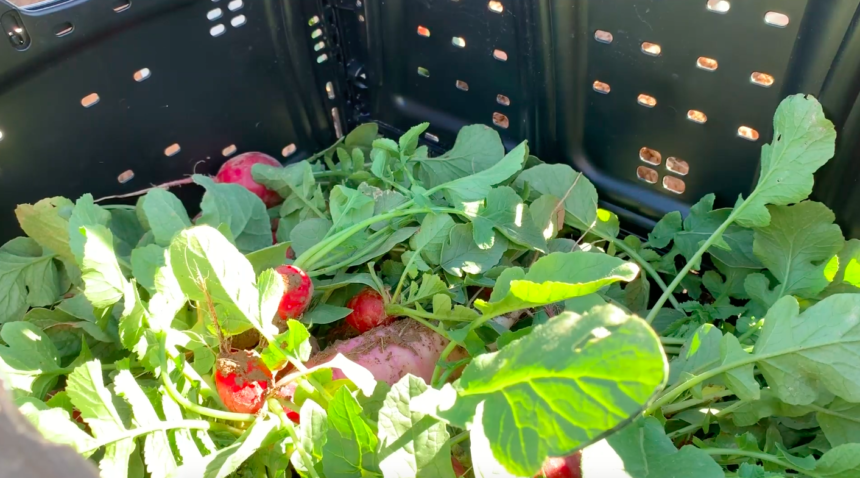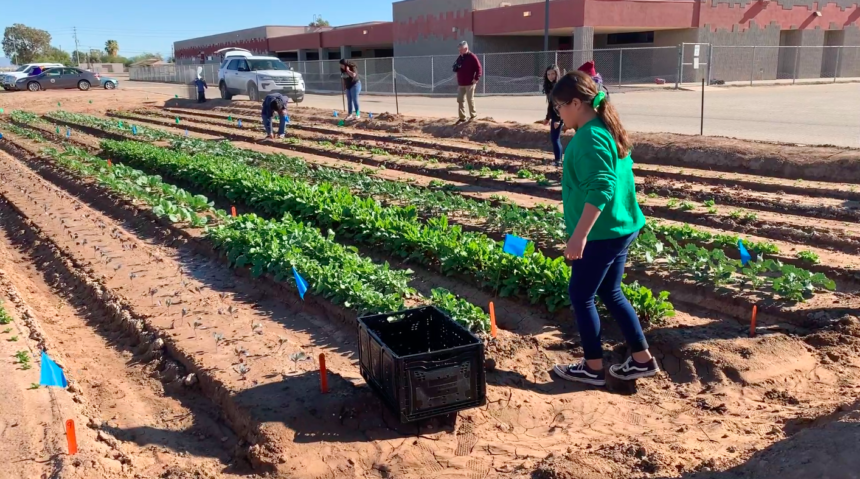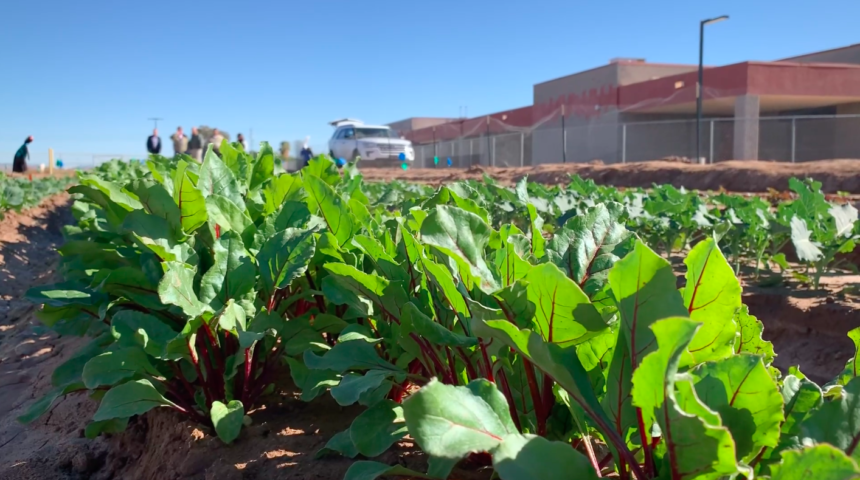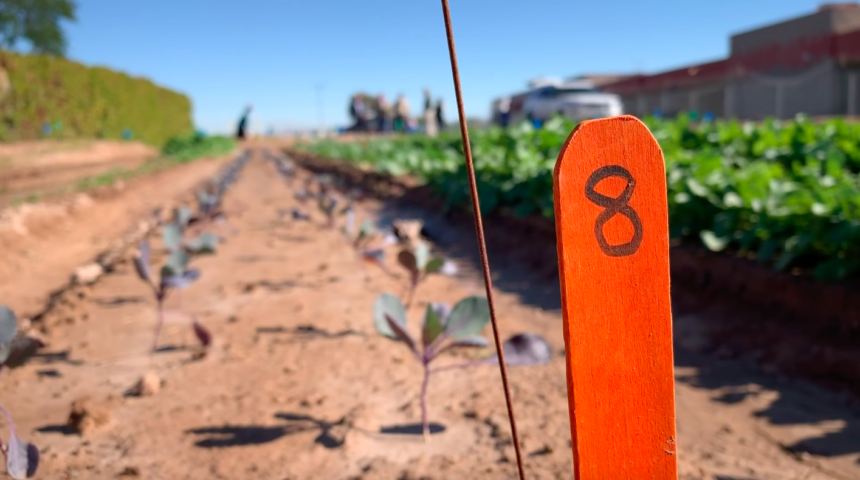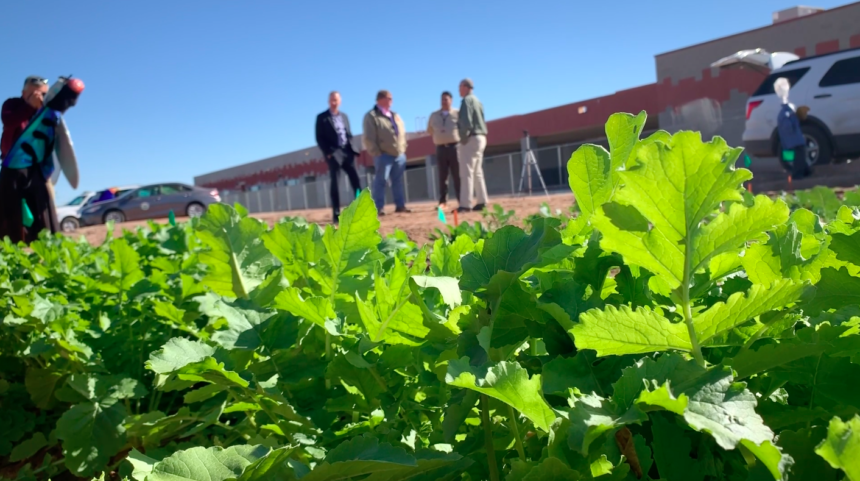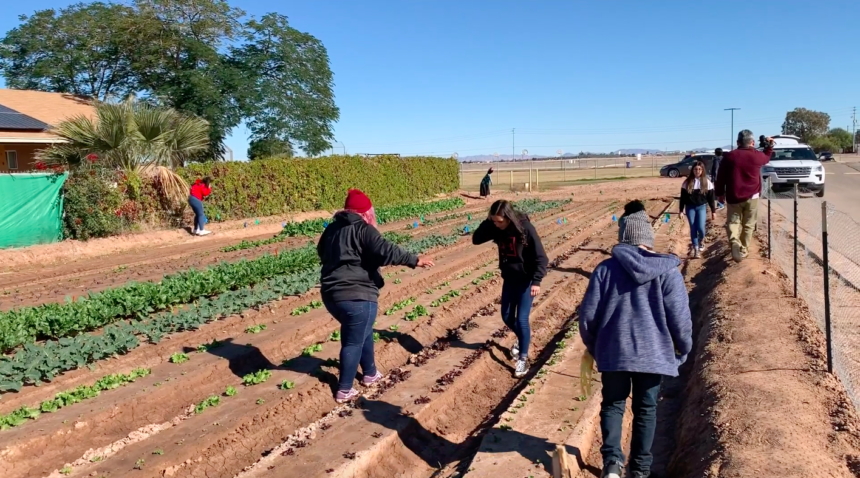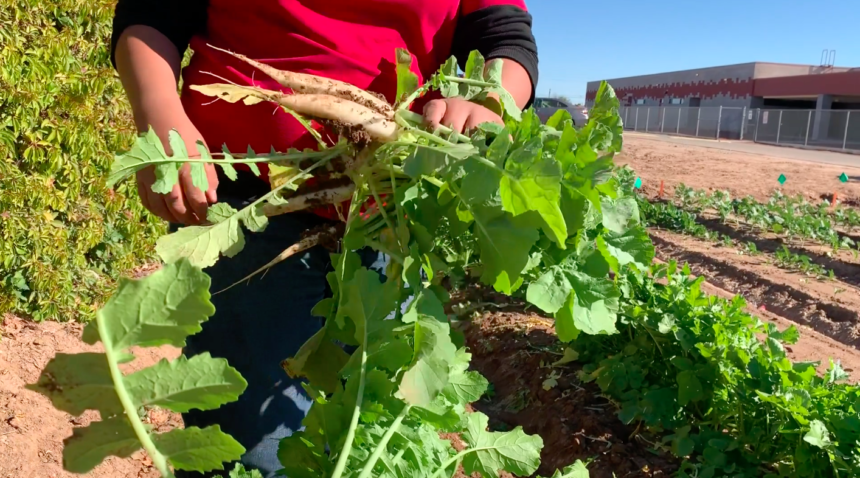 YUMA, Ariz. (KSWT/KYMA/KECY)-For many students, "doing" is crucial to the learning process.
In today's Home Grown we learn how the Arizona Department of Agriculture's Ag in Schools Program combines classroom learning with hands-on farming.
It was a brisk day last Tuesday, but that did not keep the students of Somerton Middle School excitedly making their way to their blooming vegetable field.
So what sparked the idea to bring agriculture to Somerton Middle school?
"Somerton has a long and proud history of agriculture and this is one way that we can help see that it's carried out in the future," said Ian McGaughey, Somerton City manager.
Thanks to local Yuma Grower, Nature Fresh Farms and the City of Somerton, The Arizona Department of Agriculture's Environmental Services Division and the Yuma Area Agricultural Council have developed this program to encourage hands-on learning.
"It's true-life experiences. We all learn better by actually doing something. It lets the kids get out and actually see how agriculture works in the real world," said Jack Peterson, Associate Director of the Environmental Services division.
With the Ag in schools program, students learn about growing practices and farm management in the classroom from local Ag industry mentors.
"We want to make sure the kids understand what it takes to make food, as well as it's kind of selfish, we need a new generation to come in to help manage our farms, work on our farms," said Mike Pasquinelli, General Manager of Nature Fresh Farms.
But what makes it different than other gardening programs? They have a chance to get their hands dirty!
"Instead of just learning it, you get to actually experience it, and instead of just being told, you get to grow them," said Allesandra Lugo, a 7th grader at Somerton Middle school.
Students have learned about food safety, industrial safety, soil preparation, seed planting, transplanting, irrigation, weeding, thinning and harvest.
"Something I learned, is that we put fertilizer for the plants and we have to protect it from any animals and bad things that fall inside the garden," said Dominic Gutierrez a 7th grader at Somerton Middle school.
The goal of this program is to expose participants to a realistic farming experience and to showcase the many different career options in the Ag industry.
"It's fun because other classes don't get to go outside and we get to plant and take things home," said Andrea Dixon, an 8th grader at Somerton Middle school. To learn more about this program and how to get your school involved, you can contact AZDA Inspector Ernie Lugo at 928-318-9725 or elugo@azda.gov.