Local Travel Ball Softball teams give back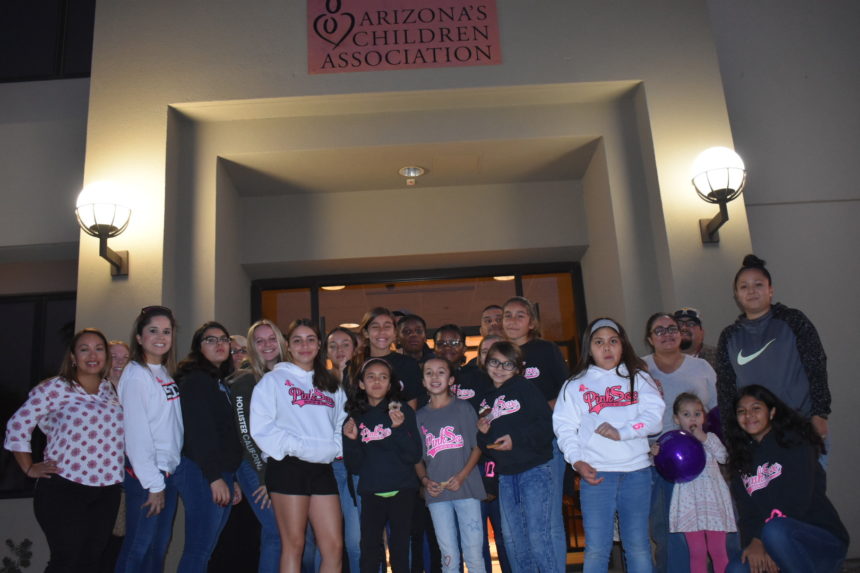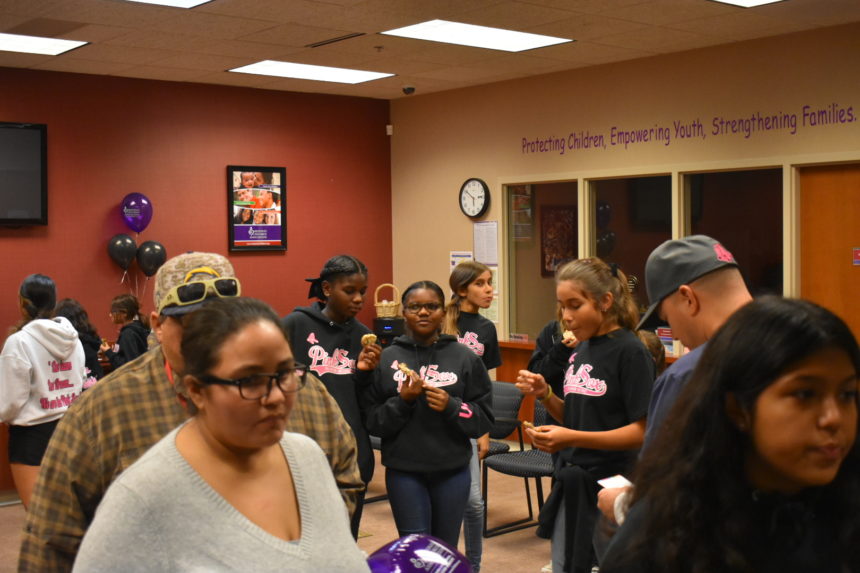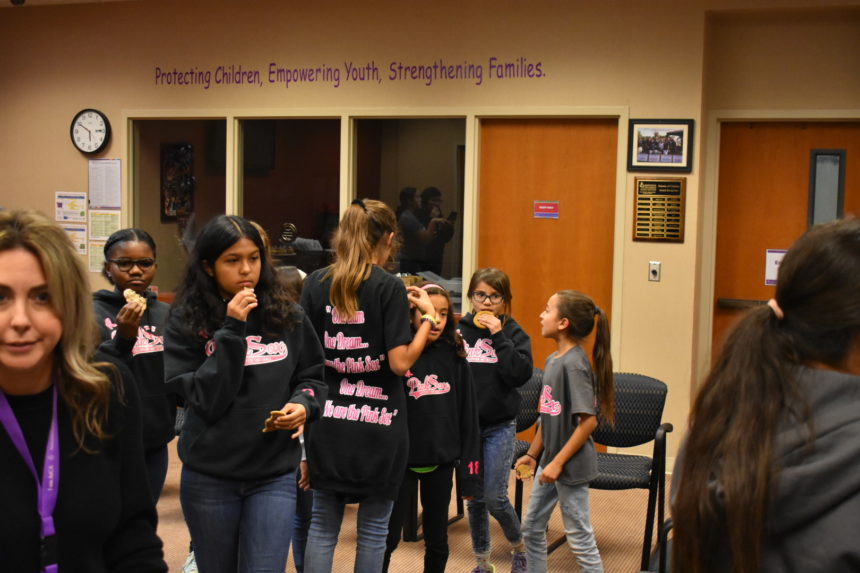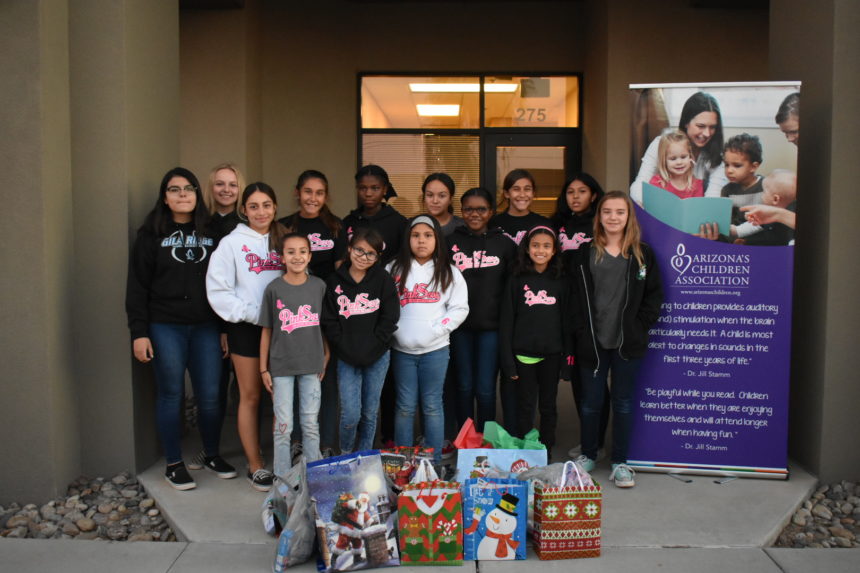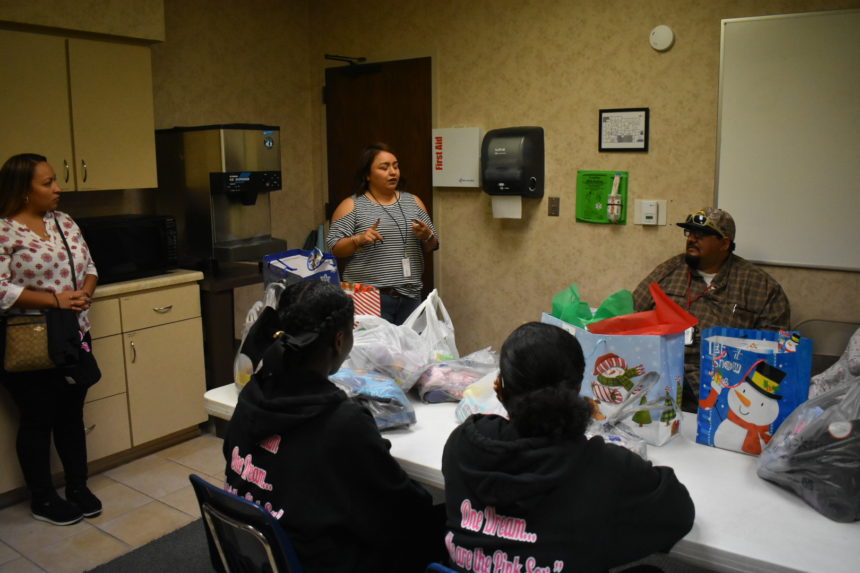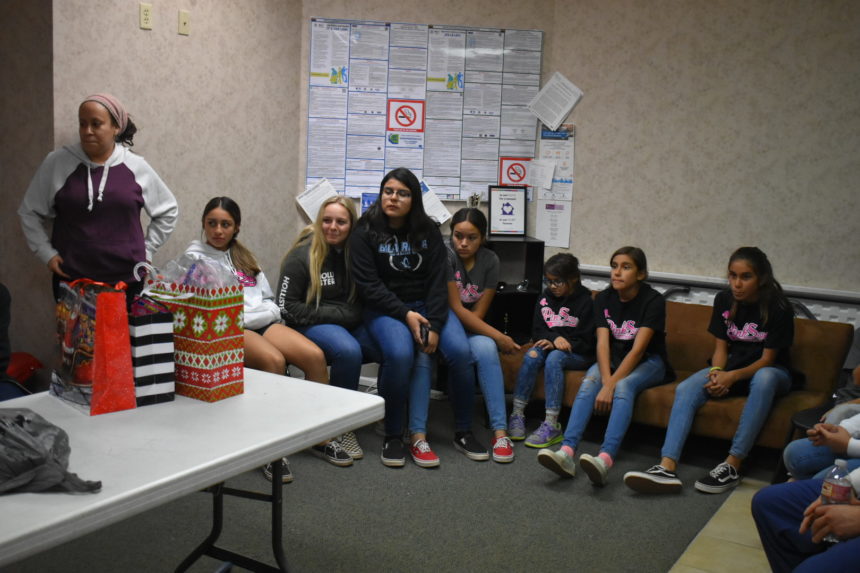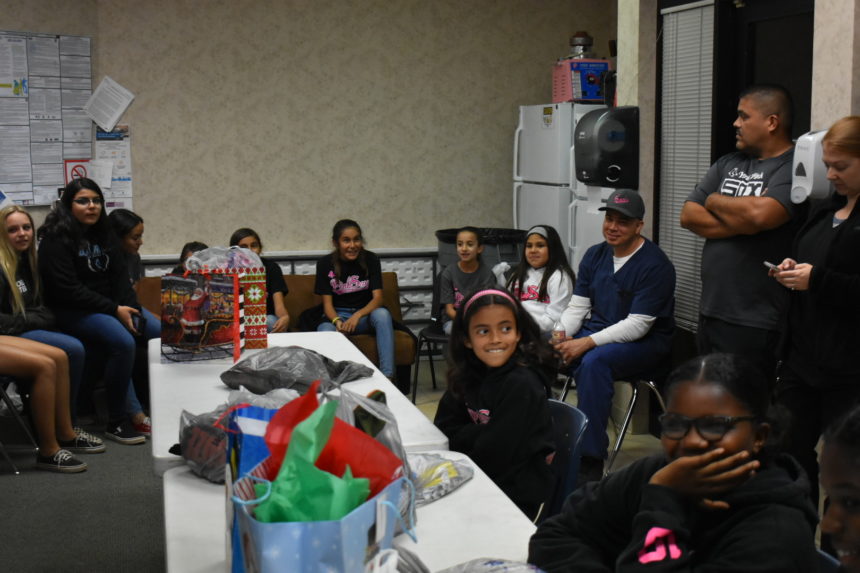 Spreading the holiday cheer from out of the ballpark
YUMA, Ariz. (KYMA, KSWT, KECY) - The Yuma Pink Sox Fastpitch Travel Teams are giving back for the holidays.
Each year the teams choose a handful of organizations and events to participate in, spreading the holiday cheer from out of the ballpark.
The teams participated in the Back to School Rodeo, where they gave a box of crayons to each kid. They also took part in the Veterans Parade.
This year the teams chose to give back to the Arizona Children's Association.
Each teammate presented the organization with a new set of pajamas and hygiene care for the youth the association helps out.
Take a look at the slideshow from the event!