Calexico Neighborhood House hosts outerwear drive for teens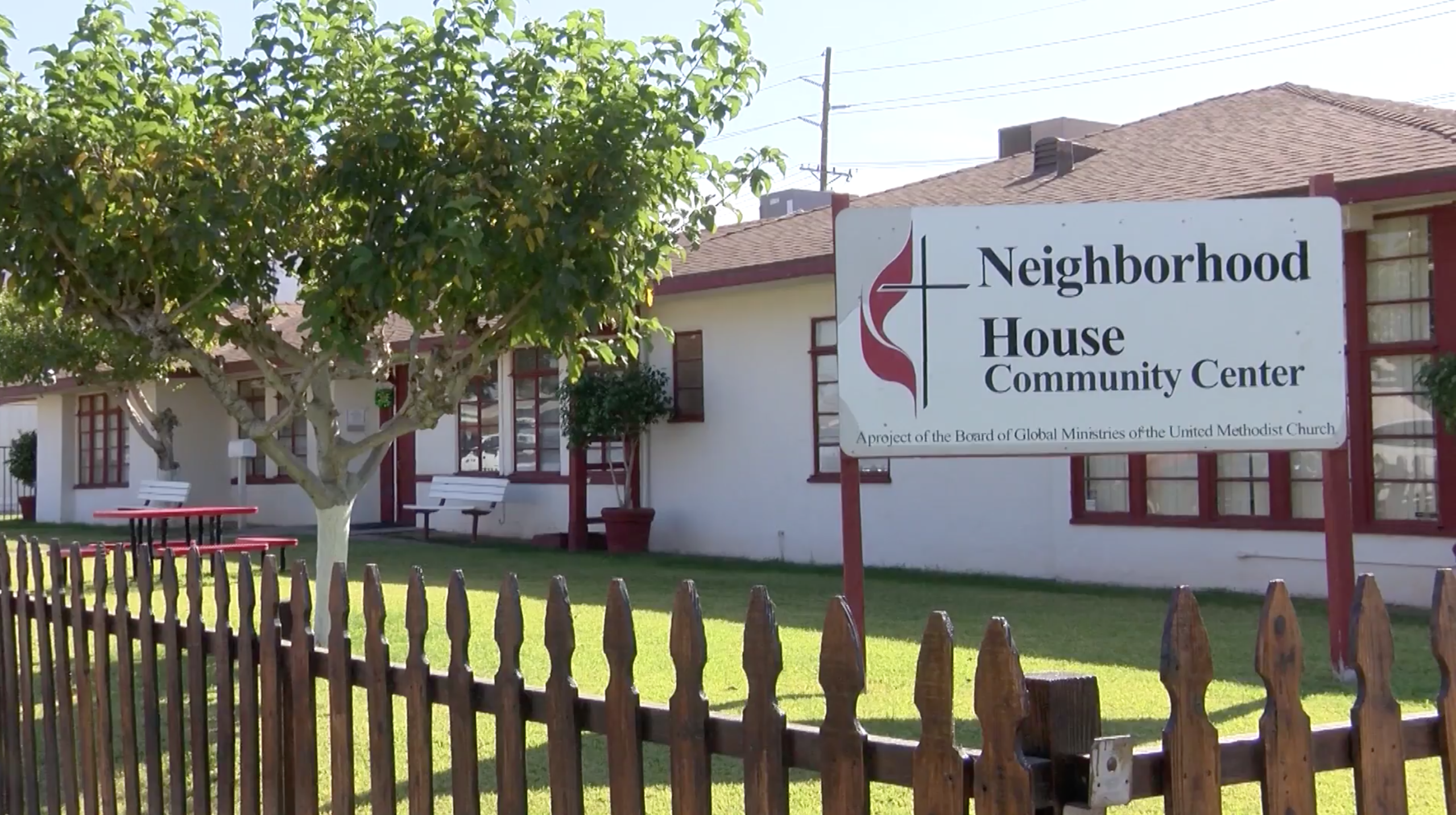 CALEXICO, Calif. (KYMA, KSWT, KECY)- The Calexico Neighborhood house is making sure students in need are staying warm this holiday season.
The organization is joining forces with the Family Resource Center and asking the community to donate sweaters, jackets, and hoodies for students age 13-18.
Ricardo Ortega, the Special Projects Director for the Calexico Neighborhood House said their goal is to help families provide the basic necessities for their children.
"We let the community know and they come forth and they do it. We give them the opportunity to be able to help other people. And that's also a service to the community. Because people that want to give, yet they also feel good about that. It's something that brings the spirit of Christmas if you will."
Residents can drop off outerwear at the Family Resource Center and the Calexico Neighborhood house. The organization is taking monetary donations as well.
Jackets or outerwears can be dropped off at the Calexico Neighborhood House located at 506 E Fourth Street between 8 a.m. to 12 p.m. and 1 p.m. to 5 p.m., Monday through Friday.
Calexico Family Resource Center will also be taking donations, and their location is 604 W Birch Street.