Former Yuma Sector Border Patrol Agent named Deputy Chief for San Diego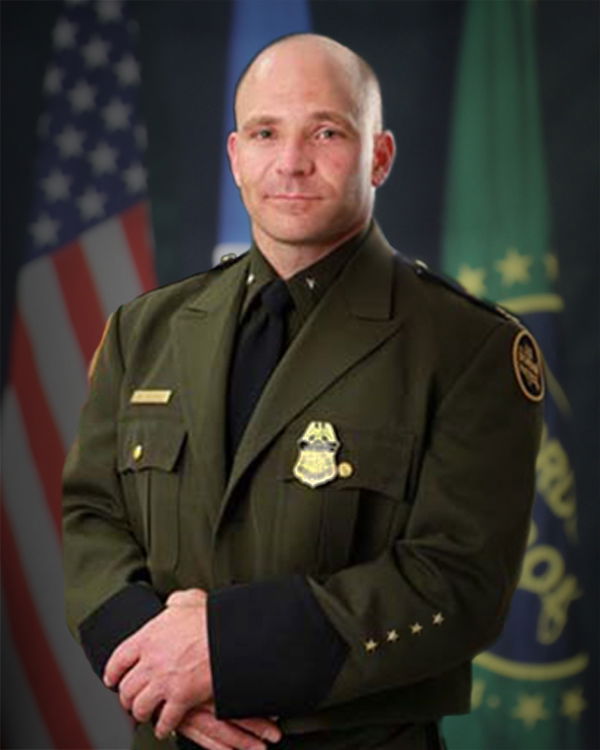 Aaron M. Heitke began 20-year career at Wellton Station
SAN DIEGO, Calif. (KYMA, KSWT, KECY) - A former Yuma Sector Border Patrol agent has been named Deputy Chief Patrol Agent (DCPA) fore the San Diego Sector.
DCPA Aaron M. Heitke came on duty in February 1998. Heitke served his first assignment at the Wellton Station in Yuma Sector.
In November 2004, he was promoted to Supervisory Border Patrol Agent at the Grand Marais Station in the Grand Forks, North Dakota Sector. Heitke became the sector's Patrol Agent in Charge in 2005. Ten-years later he was promoted to Chief Patrol Agent.
It bears noting, the Grand Forks Sector covers eight northern and Midwestern states. It is responsible for monitoring the 861-miles of U.S. and Canadian border in North Dakota, Minnesota, and Wisconsin.
DCPA Heitke held many leadership positions over the course of his 20-year career, including pivotal roles at U.S. Border Patrol Headquarters in Washington, D.C.
He will now help manage more than 2,400 law enforcement agents and support staff. He'll also have direct oversight of San Diego Sector's eight Border Patrol stations.
DCPA Heitke earned his criminology degree at the University of Minnesota-Duluth. He went only to get a law degree at the University of North Dakota, and was inducted into the Minnesota Bar Association in 1997. He practice law briefly before entering the Border Patrol.