Scams that make their way around every holiday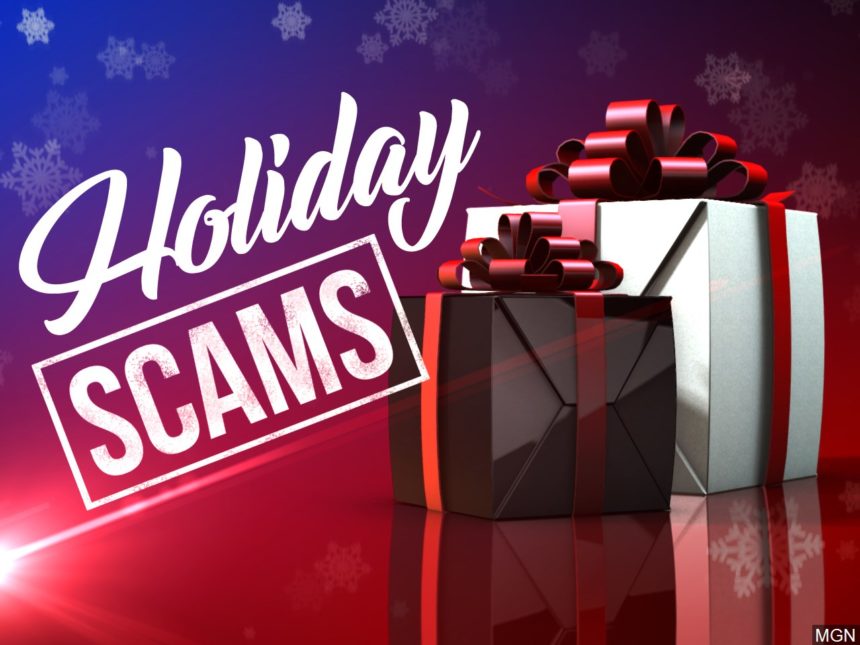 YUMA - (KYMA, KSWT, KECY) With the holidays back around, there's also the same scams that make their way around again, claiming more and more victims.
The Better Business Bureau said the most popular scams they see during this time of year in the Yuma County is the puppy scam.
The puppy scam is an online website that claims to be a certified breeder. The either have extravagant prices or prices that are too good to be true. However, they always get people to purchase from them. The puppy is said to be delivered, but never arrives. The BBB says most grandparents and some parents are the ones more likely to fall for this scam.
One case here in the Yuma County was a person who purchased a puppy from a legitimate online retail store. They paid way more than what the puppy was worth, and with that they never even received their puppy.
Other scams that make their way into the Yuma County are people asking for donations either outside of stores or calling you by phone. The best way to catch a scammer in the act in this case is always ask questions. Try to find out if they have a business card if they are approaching you. Ask for a phone number that can be verified and called on the spot. Or just simply say you need to do more research on their company before you hand over your money.
Protecting your hard earned money especially during the holidays is essential. Always make sure to stay vigilant and if you ever do come across a scam be sure to report it to the BBB.