Federal agents raid Yuma home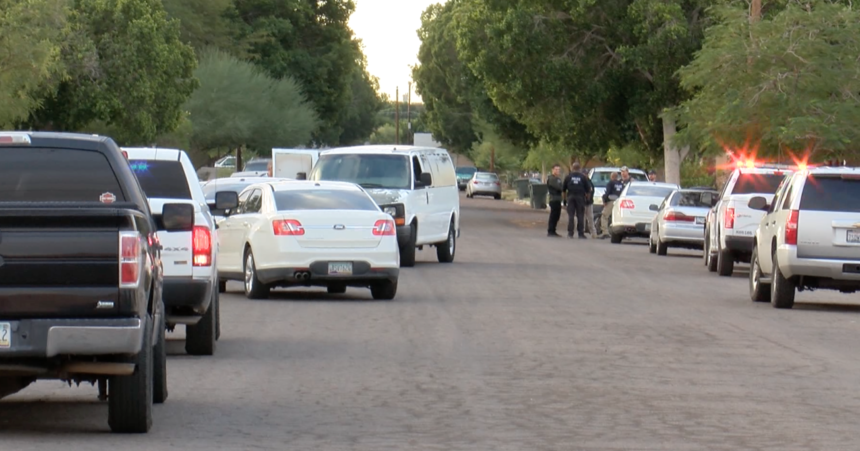 Agents say search is part of a drug investigation
YUMA, Ariz. (KYMA, KSWT, KECY) - Federal agents raided a Yuma home Wednesday morning as part of a drug investigation.
Officers from Homeland Security Investigations (HSI) began searching a house on 22nd Avenue and 3rd Street around six in the morning. Agents from Alcohol, Tobacco, and Firearms (ATF) were also on scene. Yuma Police officers assisted their federal counterparts.
Federal investigators are saying very little about the search of the home except to tell us it was part of a larger drug investigation.
News 11's Ciara Encinas, and 13 On Your Side's Christian Galeno are both digging deeper into this story. Stay with KYMA.com, or tune it at 4, 5, or 6 p.m. for continuing coverage.