Santa Claus lands in Japan to spread Christmas cheer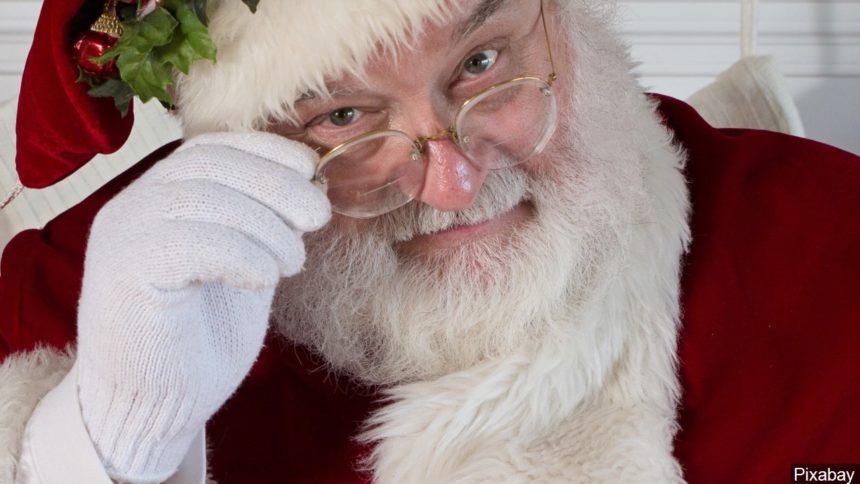 (KYMA/KSWT/KECY/NBC News)- Konnichiwa! The Santa Claus Foundation sends Santa Claus on his first mission to Narita Airport in Japan by plane, and not a sleigh.
NBC News reports Santa Claus gave out stuffed animals and took pictures with children.
Reports said Narita Airport located in Tokyo, was filled with Christmas spirit.
Santa Claus is very excited to stay in Japan for several days before he returns back to Finland to prepare for Christmas.