Traveling during the holidays for disabled people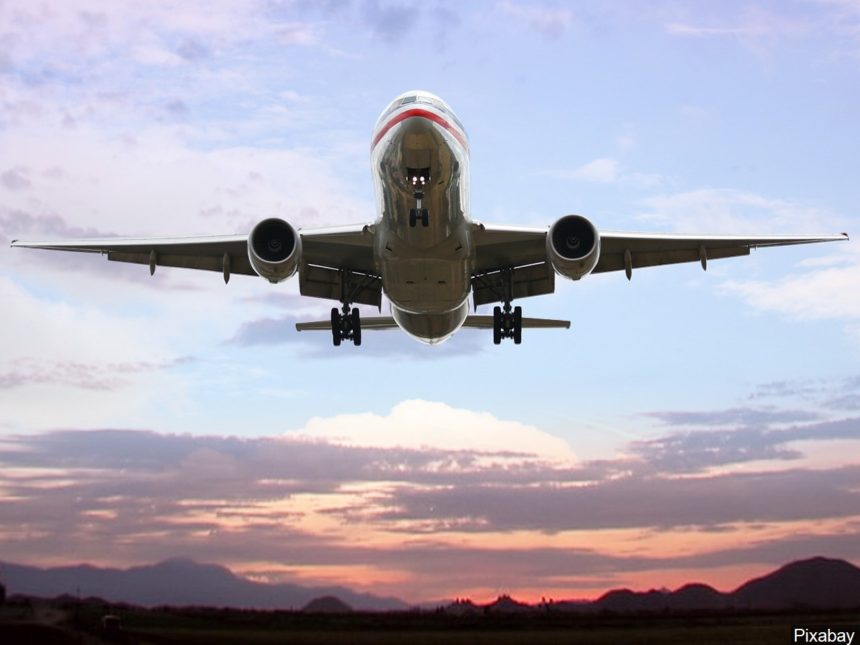 YUMA, Ariz. (KYMA, KSWT, KECY)-Traveling during the holidays can be weary for disabled people every time they have to go through an airport.
The Veterans of America said they tend to get frustrated because they feel there is a lack of training and handling of their items whenever they're traveling.
According to Trip Advisor, 29 percent of travelers will be traveling back home Monday.
For any other person, going through the Transportation Security Administration (TSA) isn't much of a hassle, but for someone who is disabled, it can be.
Paralyzed Veterans of America is fighting for airports across the United States to begin enforcing their already placed rules on how to handle people who are disabled.
Here at the Yuma International Airport (YIA), the check-in and transfer for disabled people is made easy, as long as the needs are communicated properly to the airport.
Airport officials said you can go online or call to communicate what needs are needed to make travel through the airport easy.
TSA and American Airlines at YIA work together to make sure everything goes smoothly for not only disabled people but everyone who travels through the airport.
YIA also has a special assistance coordinator that is available at all times to better a disabled person's experience.
If you'd like more information on the special procedures TSA offers visit their website at https://www.tsa.gov/travel/special-procedures.