Congressman Hunter to plead guilty and step down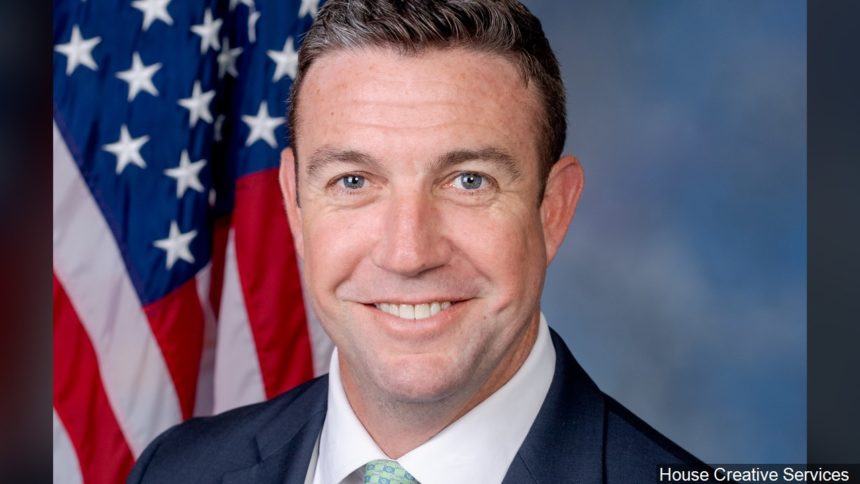 Republican Representative accused of misusing campaign contributions
SAN DIEGO, Calif. (KYMA, KSWT, KECY) - U.S. Representative Duncan Hunter says he will plead guilty Tuesday to charges of misusing campaign funds.
The San Diego Republican Congressman is accused of raiding his campaign coffers for more than $200-thousand to pay for family vacations, golf outings, and other personal expenses, including trips with women who were not his wife. He faces some 60 criminal charges. Hunter says he expects to serve at least some jail time.
The decision comes nearly six-months after the Representative's wife and former campaign manager admitted to her role in the scheme. Margaret Hunter faces up to five-years in prison when sentenced in April. Until recently, her husband called the investigation a "witch hunt."
Hunter's trial was scheduled to begin on January 22. Prosecutors and his defense attorneys were due in court Tuesday morning to debate some motions. Instead the hearing will focus on his change of plea.
Those running to fill Hunter's seat say he's making the right decision. Republican radio host Carl DeMaio, former Republican Congressman Darrell Issa, and Democratic Ammar Campa-Najjar all sent their thoughts out to his family.