El Centro Border Patrol stops convicted criminals from re-entering the country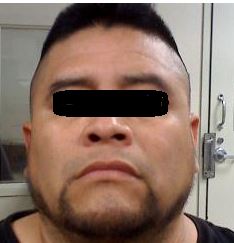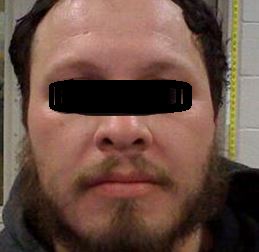 Convicted rapist and gang member apprehended at border
El Centro Sector Border Patrol agents prevented two convicted criminals from re-entering the U.S. on Tuesday.
The first arrest happened around 2:30 about seven-miles east of the Calexico Downtown port of entry. Agents say they saw 41-year-old Daniel Teofilo-Ramirez illegally cross the border.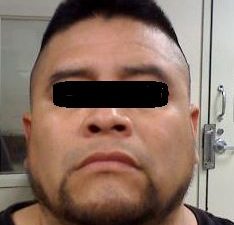 A record check revealed a jury in Los Angeles convicted Ramirez of rape in 2002. He was deported after service nine-months in jail.
Later in the day, agents arrested a second man they say was trying to cross the border about 12-miles west of the Calexico port.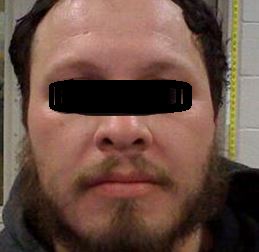 That man turned out to be 38-year-old Salvador Mercado-Mendez. Mendez served ten-years in prison for gang violence. Agents say he's been deported several times, most recently in July 2018.
Agents are holding both men pending prosecution.