Local agencies putting quilt together for "World AIDS Day"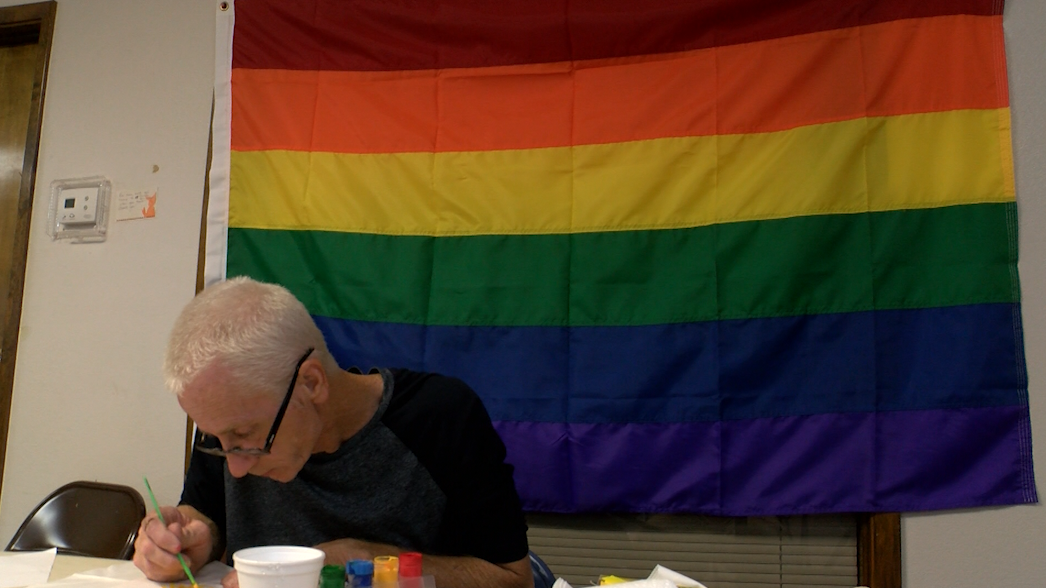 YUMA, Ariz. (KYMA, KSWT, KECY)- Douglas Jennings, President of the All Yuma Center, recalls a time when an AIDS diagnosis was a death sentence.
"When it first came out we were losing people right away. Left and right."
But on Sunday, he along with other members of All Yuma Center and the Yuma Public health department are paying tribute to the countless lives that were lost to AIDS.
"So we got to honor them. We got to remember them. We got to share their stories."
Jennings said it's important to always get tested.
"We're constantly asking people: Do you know your status? When we have pride, we give free testings during pride. It's not a stigma like it use to be."
"We have the resources. We can get people the help that they need. And Yuma needs an LGBT center you know it's been a long time coming."
For more information about the All Yuma Center you can call them at (717) 673-5729.