Senador Lindsey Graham visitando Yuma para discutir la seguridad fronteriza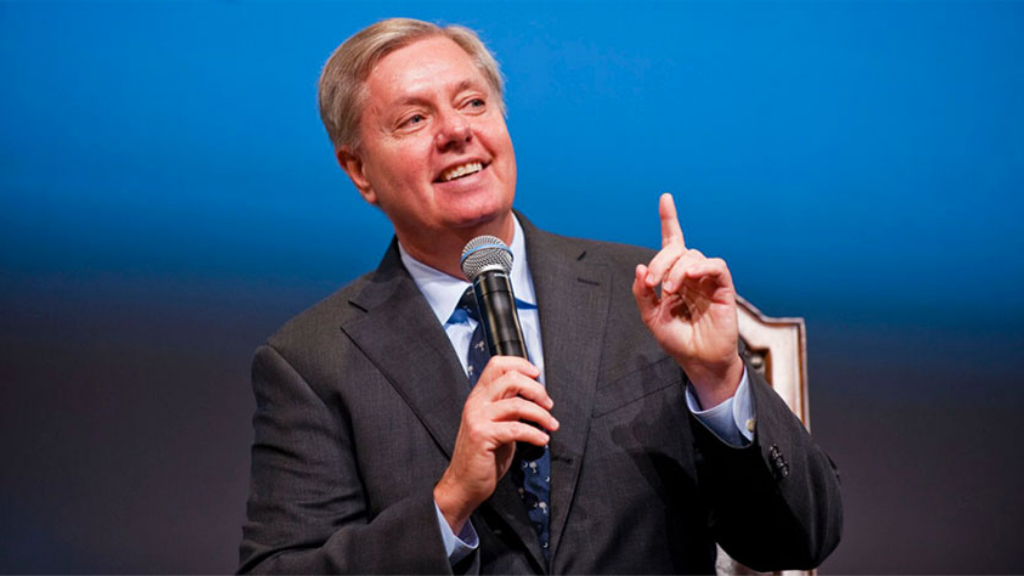 Reunión planificada con la Oficina de Aduanas de Protección Fronteriza
YUMA, Ariz. (KYMA, KECY) - El senador estadounidense Lindsey Graham anunció el domingo que visitará nuestro condado para discutir la seguridad fronteriza.
En un tuit el domingo por la tarde, el senador compartió:
"Esperamos visitar Yuma, Arizona, mañana para reunirse con la Oficina de Aduanas de Protección Fronteriza para discutir la seguridad fronteriza y el flujo de migrantes hacia los Estados Unidos."
Look forward to visiting Yuma, Arizona tomorrow to meet with the @CBP to discuss border security and the flow of migrants into the United States.

— Lindsey Graham (@LindseyGrahamSC) October 10, 2021
News 11 tendrá cobertura adicional de la visita del senador Graham a las 5 y 6 p.m.