YRMC closes COVID-19 testing lab annex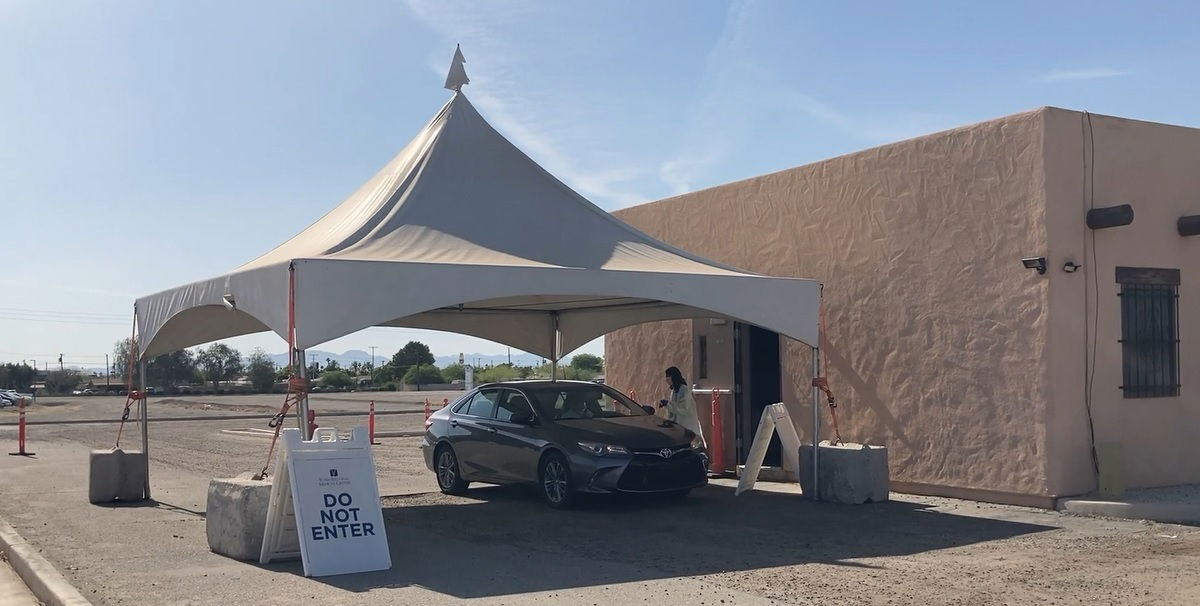 Beginning Friday, June 9, the COVID-19 testing lab on Avenue A will be closed
YUMA, Ariz. (KYMA, KECY) - The Yuma Regional Medical Center (YRMC) announced the closure of its COVID-19 testing Lab Annex on Avenue A since there has been a decline in COVID-19 hospitalizations and cases.
According to YRMC, testing for COVID-19 will still be available for patients and staff at its outpatient locations, primary care offices, and some specialty clinics.
Patients who need COVID-19 testing are advised to contact their primary care provider's office for options.
If patients don't have an established primary care provider, they visit the YRMC Primary Care Foothills Walk-in Clinic located at 11142 S. Scottsdale Drive or call 928-336-1815.
"Fortunately, the need for COVID-19 testing has dramatically decreased and we're currently only testing two to four patients per day," explains Karen Stratton, MSN, Administrative Director of Ambulatory Operations. "Unfortunately, COVID-19 is not going away, so we felt it was time to shift this testing to our outpatient clinics."
The Lab Annex opened up across from the main hospital on Avenue A in March 2020.