First coronavirus cases in Europe confirmed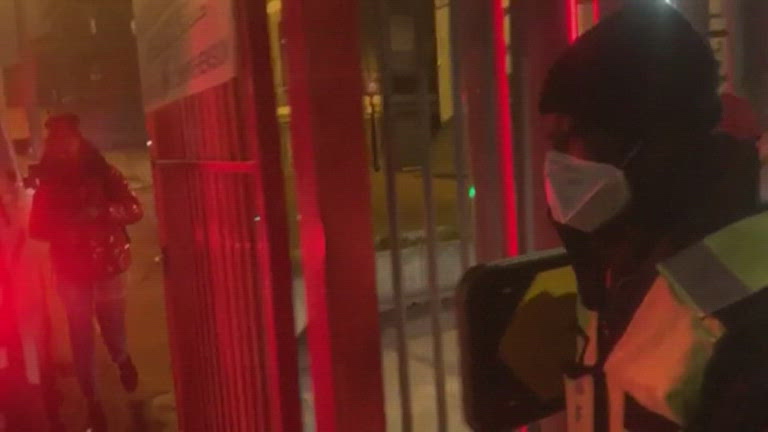 PARIS, France (KYMA, KECY) - France is now confirming two cases of the deadly Coronavirus from China.
This makes France the first European country with reported and confirmed cases of the virus.
Video depicts a scene outside of the hospital where French authorities reported the latest to the public.
France's Health Minister said Friday it is likely more cases will surface in the days to come.
The two reported patients had recently traveled to China, reports NBC.
One is currently held in isolation in a Paris hospital. The other is being hospitalized in the southwestern French city of Bordeaux.