Meghan and Harry renounce royal titles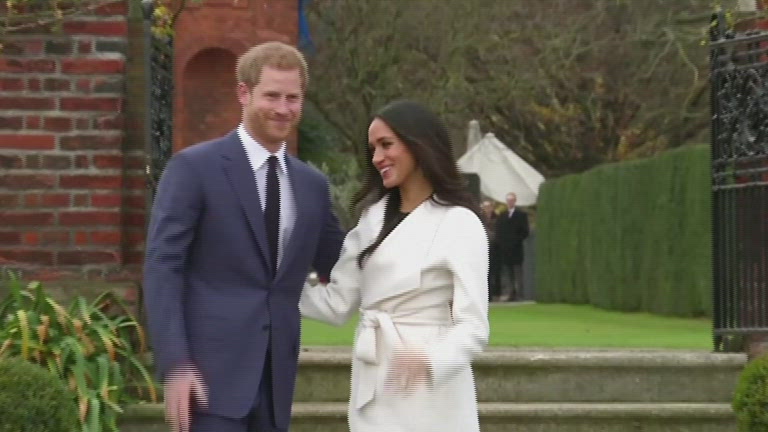 BUCKINGHAM PALACE, London (KYMA, KECY) - Buckingham Palace has announced prince Harry and Meghan Markel will no longer use their royal titles.
This comes after a deal was struck for the pair to "no longer formally represent The Queen," as declared in a statement put forth by the palace.
The Queen has said she was "particularly proud of how Meghan has so quickly become one of the family."
Intense scrutiny from the past two years has resulted in the couple's wish for a more independent lifestyle.
The Palace says the two will repay 3.1 million pounds of taxpayer money that was used to renovate their home near Windsor Castle.