Man arrested after allegedly participating in drive-by shooting in Yuma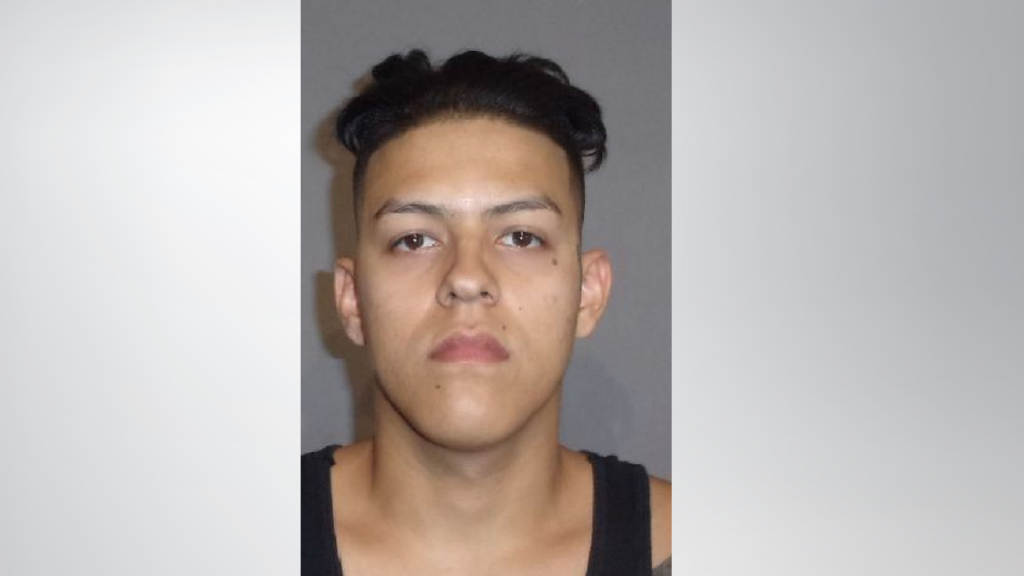 YUMA, Ariz. (KYMA, KECY) - U.S. Marshals Service says a man was arrested for charges of attempted murder in Yuma.
27-year-old Danny Ray Lugo was found and arrested on May 8, 2022.
Marshals say Lugo was a member of a street gang who had an argument with a rival gang at the Friendly Tavern in Yuma on August 22.
Their dispute led to a fistfight and then a drive-by shooting, according to Marshals.
"The crime that Danny Ray Lugo is accused of is an example of the entrenchment of gang-related violence in our communities and throughout the nation," said United States Marshal David Gonzales. "The U.S. Marshals Service places a priority on fugitives who are members or associated with a gang due to their propensity to utilize guns on not just rival gang members, but on law enforcement and anyone else who they feel are a threat to their way of life."