329 years later, last Salem 'witch' is pardoned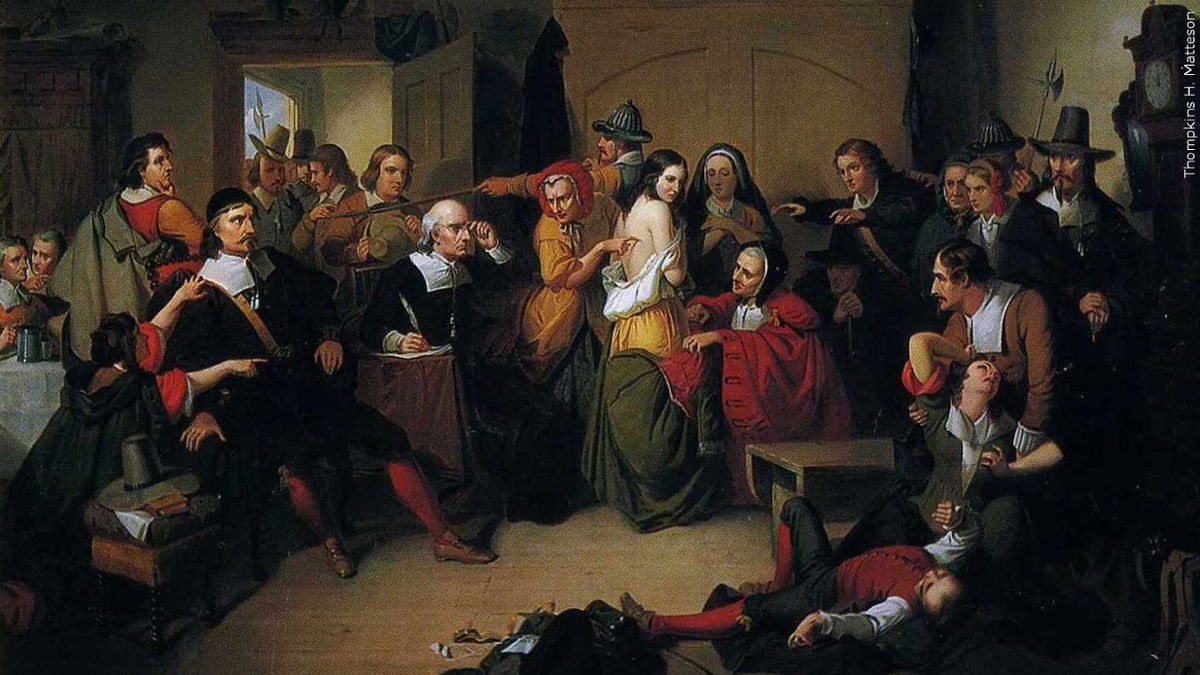 BOSTON (AP) — It took more than three centuries, but the last Salem "witch" who wasn't has been officially pardoned.
Massachusetts lawmakers on Thursday formally exonerated Elizabeth Johnson Jr., clearing her name 329 years after she was convicted of witchcraft in 1693 and sentenced to death at the height of the Salem Witch Trials.
Johnson was never executed, but neither was she officially pardoned like others wrongly accused of witchcraft.
Lawmakers agreed to reconsider her case last year after a curious eighth-grade civics class at North Andover Middle School took up her cause and researched the legislative steps needed to clear her name.
Subsequent legislation introduced by state Sen. Diana DiZoglio, a Democrat from Methuen, was tacked onto a budget bill and approved.
"We will never be able to change what happened to victims like Elizabeth but at the very least can set the record straight," DiZoglio said.
In a statement, North Andover teacher Carrie LaPierre — whose students championed the legislation — praised the youngsters for taking on "the long-overlooked issue of justice for this wrongly convicted woman."
"Passing this legislation will be incredibly impactful on their understanding of how important it is to stand up for people who cannot advocate for themselves and how strong of a voice they actually have," she said.